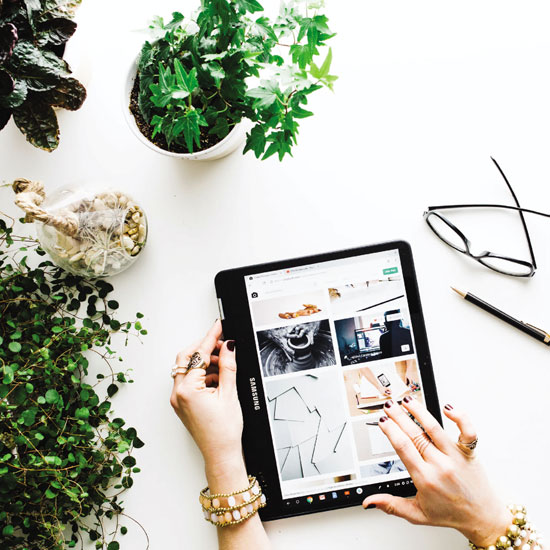 Campaigns for the sale of products/services
Why advertise
for e-commerce and physical stores?
Nowadays, social networks like Facebook and Instagram are an essential element for the marketing strategy of a brand.
If you have a physical store, for example, not advertising online would be a big mistake because you are precluding a large chunk of potential customers.
The same goes for those who have an e-commerce because, despite being already online, most of the time people are not aware of your product / service.
This is where ADV + comes in!