Instagram / Brand Awareness
K-Way Fashion Week
A special occasion requires special attention!
Another fantastic collaboration with our customer K-way. This time in one of the most anticipated events of the year: The Fashion week.
The Fashion week is an event that lasts approximately one week and takes place in several European countries and around the world.
This is the opportunity for Fashion designers and global brands to present their latest collection to customers and the mass media. The fashion passionate people can foresee stylistic trends for the upcoming seasons and the event has great media coverage.
The most known brands are there to show the wonderful garments they created and certainly, a big brand like K-way could not miss this opportunity.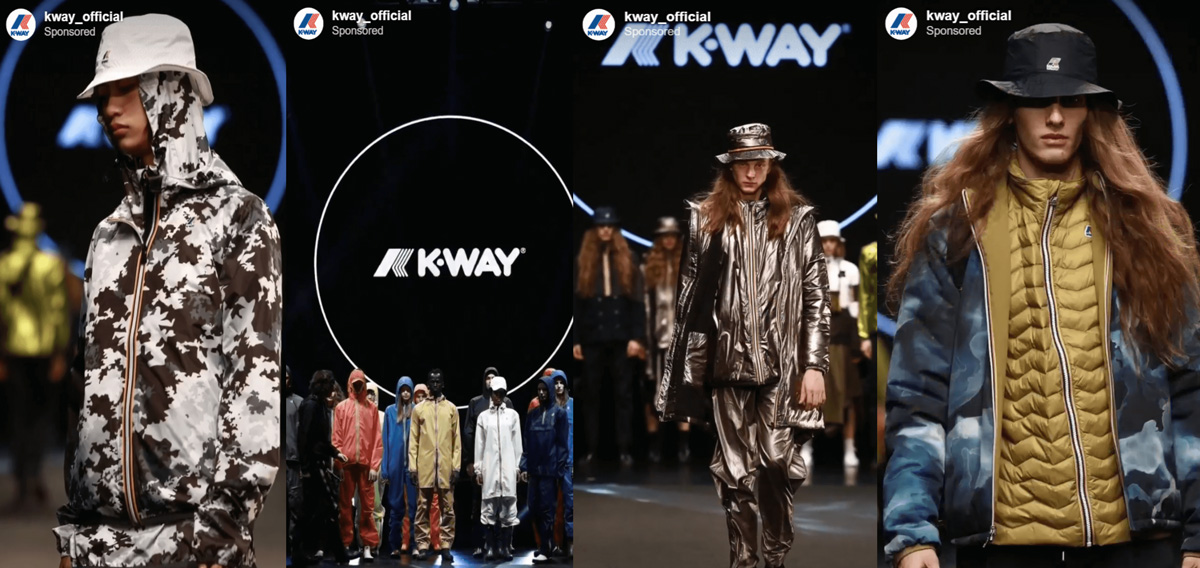 More than 2 million people reached in a week!
The users reacted with great enthusiasm and many feedbacks were received in terms of reactions, shares, and comments and although it was not a direct goal for this campaign, we were also able to generate traffic on the site and to have some purchases.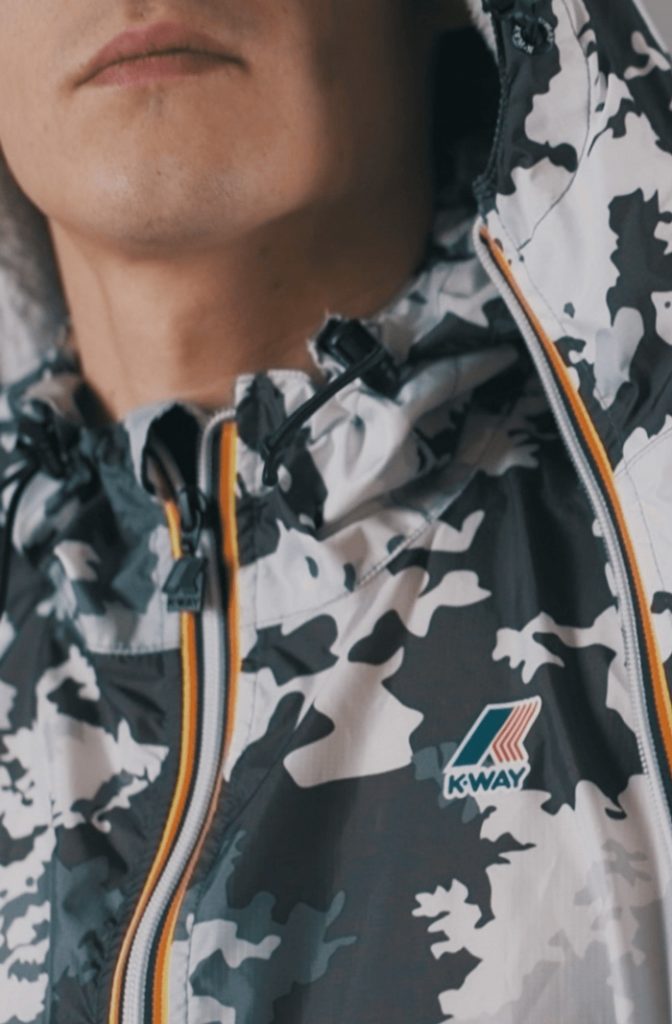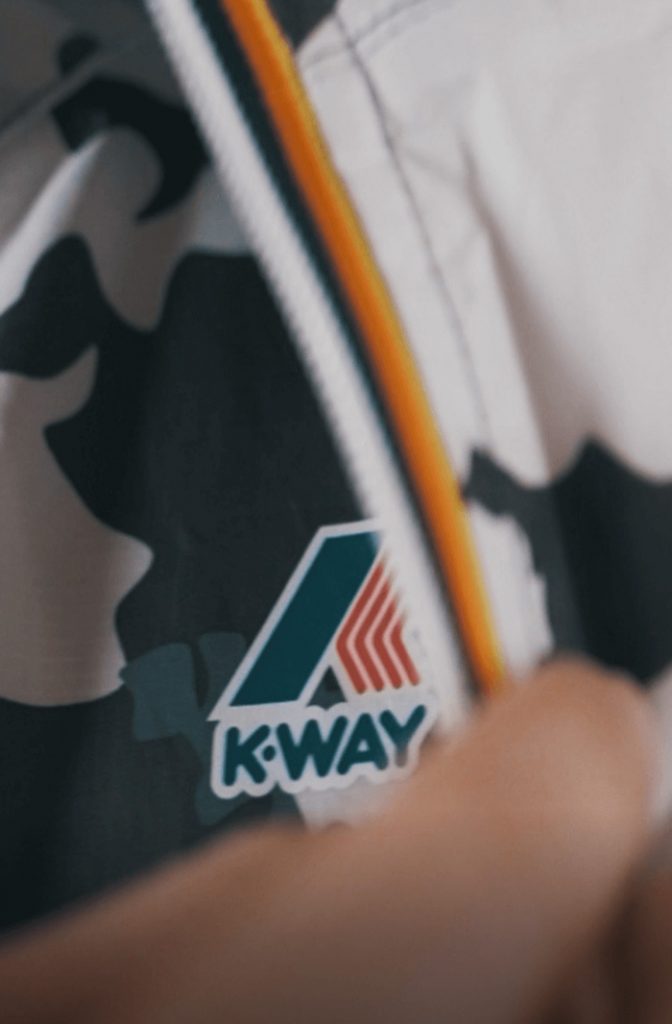 Together with K-Ways team, we decided to invest the budget exclusively on Instagram, trying to reach users interested in the event and the K-Way brand style.
The short video on Instagram Stories is without a doubt one of the most effective creativities to show exactly what happens backstage and during the parade.
The K-Way team has quickly realized some very interesting and engaging content styles that have undoubtedly contributed to the success of this campaign.
The attention of users on these occasions is really high. So why not use this event to give resonance and visibility to your brand? And that's exactly what we did with K-way, reaching over 2 million and five hundred thousand users in several European countries.
Do you want to reach the same results of K-Way?
Contact us and discover what we can do for your business!