Facebook / Brand Awareness
Stadtfrisör:
How to hire 3 people thanks to advertising on Facebook and Instagram
"STADTFRISÖR" is a hairdressing studio located in south-west Germany.
It is an official partner of Olaplex, Offizieller Great Lengths & Ghd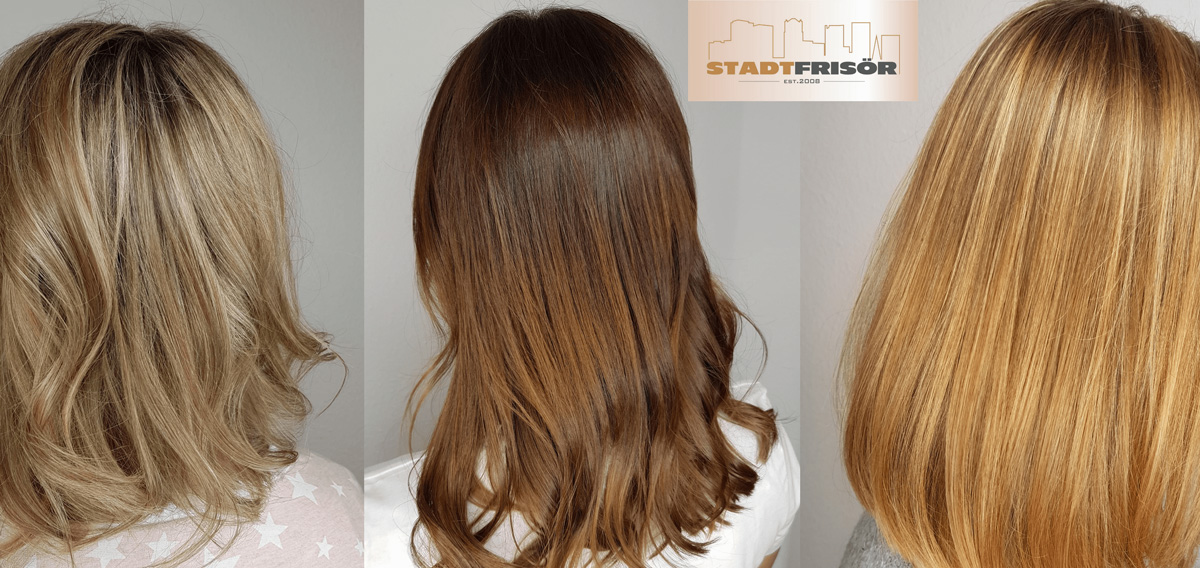 The testimony of a happy customer is always the best advertisement
In May 2017 ADV+ started helping Stadfrisör to become a social media presence in their region.
ADV+ helped Stadtfrisör to understand which kind of content for their Facebook-Page will help them to reach out to interested users which will interact with the brand in the future.
Since then Adv+ has been successfully running ads for Stadtfrisor, creating an interested and engaged audience for their Facebook Page.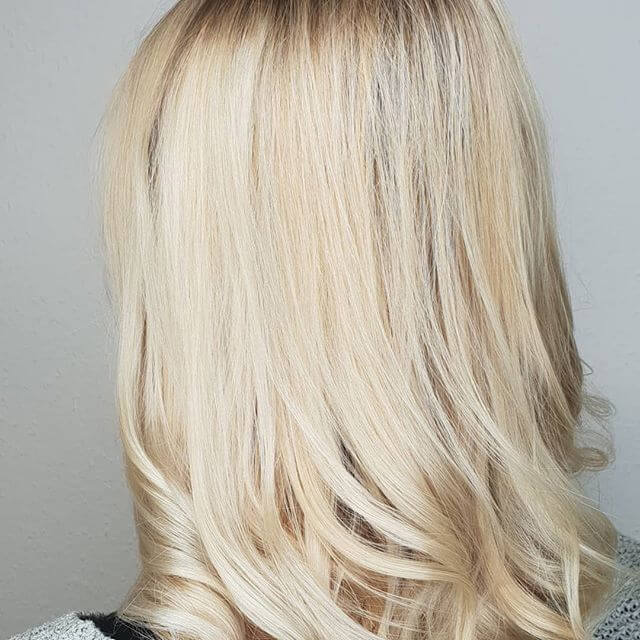 The long terms objectives are:
Improve the Brand Awarness
Increase the numbers of bookings
The first results arrived after 4 weeks:
The most important milestone achieved for Stadtfrisör was no longer having to worry about not having enough customers in their salon.
Today Stadtfrisör welcomes people from different areas of southwestern Germany, happy and satisfied with the excellence of the services offered.
How do we reach our goals?
ADV + has successfully managed the campaigns for Stadtfrisör, succeeding in building an interested and interacting public with the Facebook page and the Instagram profile.
The client proved to be available in providing high quality content and images that testify to the excellent work done in the salon.
Do you want to reach the same results of STADTFRISÖR?
Contact us and discover what we can do for your business!