Facebook / Lead Generation
Surfblend:
How to increase traffic on the site thanks to advertising on Facebook
Surfblend is a Benelux travel agency , specializing in organizing trips for surfers.
The idea was born in 1999 by a group of friends in the dunes of Moliets.
The first surfcamp was opened shortly after in Zarautz (Spain). Surflblend offers trips for families and both experienced and novice surfers.
The philosophy that characterizes it is to offer a unique experience in a family environment , where you can meet, get to know each other and ride the waves together.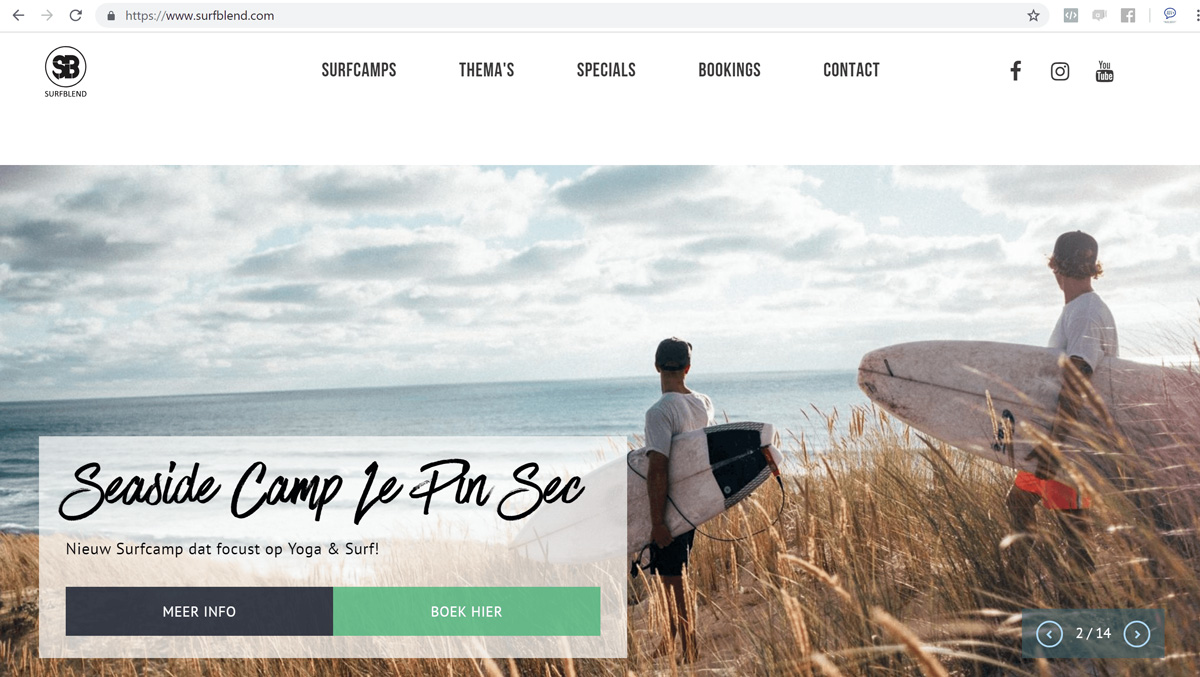 13.91 ROAS (for every euro of investment in advertising we generated € 13.91 of revenue). -0.74% cost of traffic on the site
The tourism sector is highly competitive.
The client's specialization in surfing has helped us to build a unique identity and to communicate his philosophy effectively .
Benelux is a peculiar market which requires particular attention in terms of:
language to advertise in (French / Dutch),
topics to cover
timing of when to launch advertising campaigns to get the best possible results in terms of cost per booking.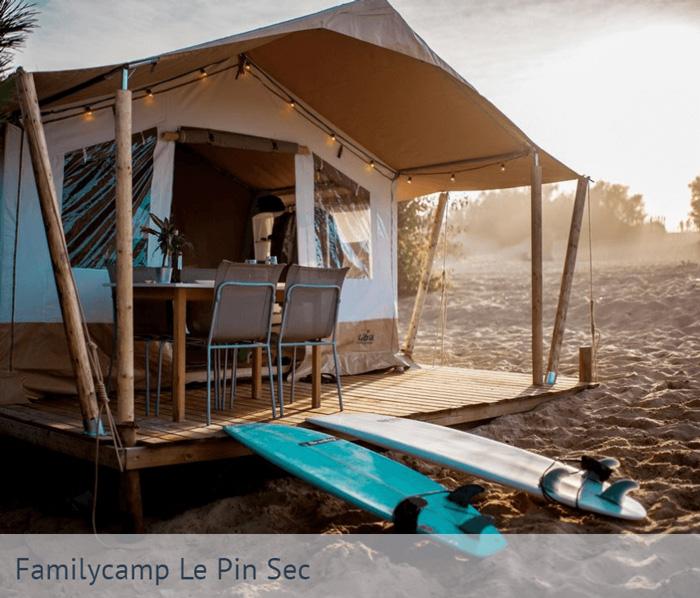 The set objectives can be summarized as follows:
Generate quality traffic to the site
Increase the number of reservations
The first results arrived after 4 weeks:
54 Landing Page Views with ADVplus
1 Landing Page Views without ADVplus
582 Reservations with ADVplus
12 Reservations without ADVplus
How did we manage to achieve our goals?
Test, test, test.
In the first month we looked for the right combination of message and text that would allow us to convince as many users as possible to visit the website.
Thanks to the Pixel we were able to monitor which url had obtained the most views , dividing the budget in a more appropriate way.
Finally we have retargeted all those who have shown interest in the various surfcamps, prompting them to finalize the booking.
Do you want to reach the same results of Surfblend?
Contact us and find out what we can do for your business