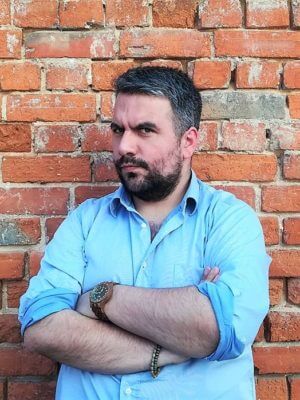 Facebook & Instagram Marketing Coach
Popy is our energy boost. No one like him manages to bring a good mood around the team.
After being a radio speaker, a PR, a waiter and a Facebook Marketing Expert he became one of the founders of ADV +.
He knows Facebook and Instagram like the back of his hand and will reveal all their secrets to you.