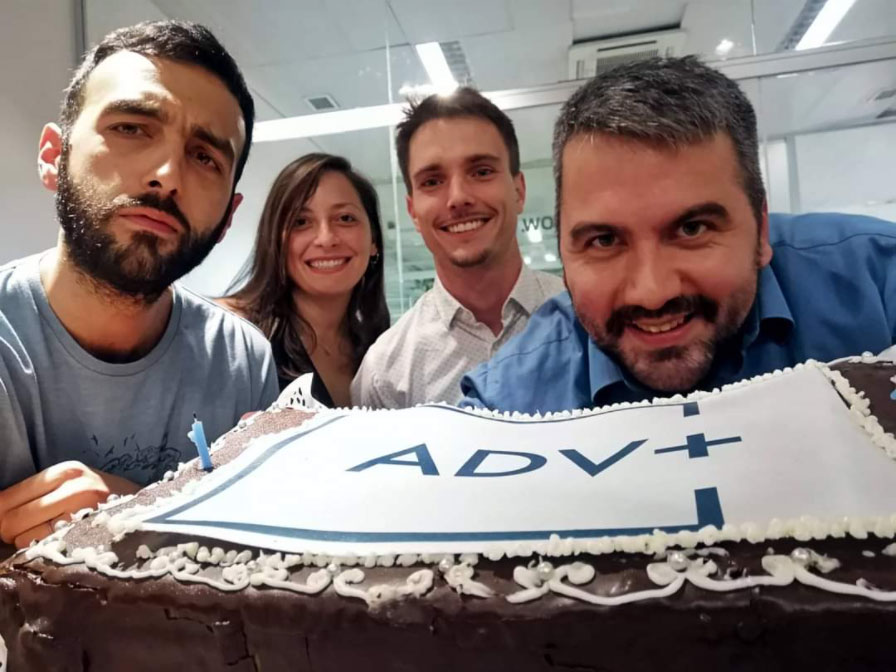 About Us
What is ADVPlus?
About Us
What is ADVPlus?
ADVplus is the first international web agency specialized in Social Media Marketing, with a real and advanced knowledge of Facebook and Instagram advertising platforms for companies.
Founded by a European team of advertising and social media marketing experts, ADVplus offers consulting services for companies, start-ups and marketing agencies that believe in the enormous potential of Facebook and Instagram.
We guarantee concrete results thanks to the optimization of costs and the development of innovative advertising methodologies while we provide ongoing assistance and personalized coaching for your employees and collaborators.