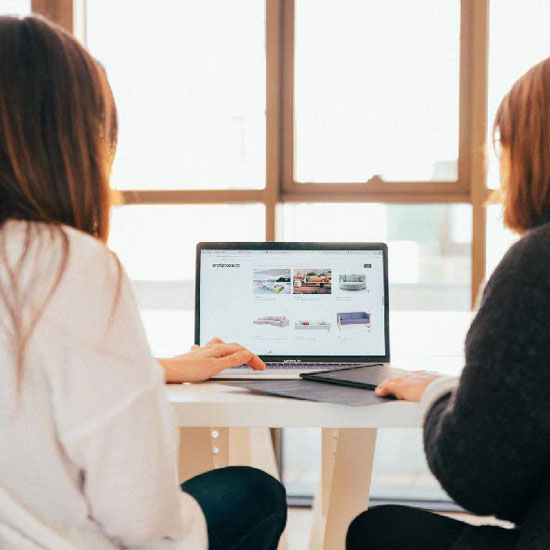 Website and Landing Page
What Is The Best Form Of Website For Your Business?
The choice between landing page or showcase site is one of the first aspects to consider when you want to be present on the web.
The key element that determines this choice are the objectives that the company sets itself.
What are the objectives you want to achieve thanks to your new website?