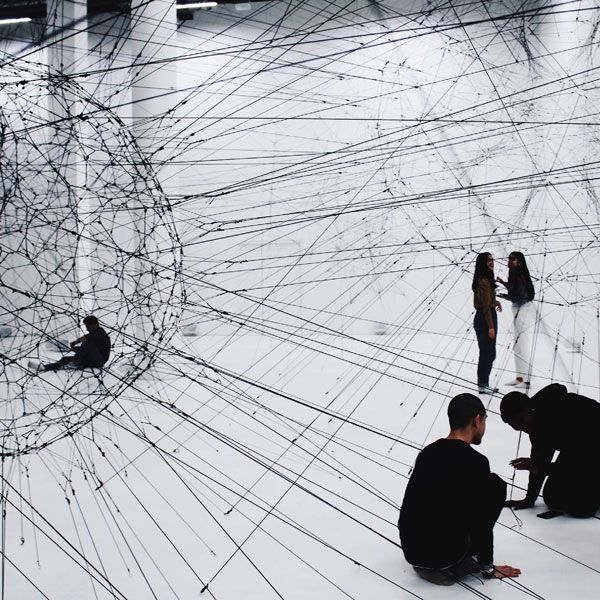 Lead Generation
How to increase contacts
thanks to the use of social networks?
Social media, more often than not, are seen as a simple showcase that only brings visibility.
This is absolutely not the case!
With the right work, concrete results can be achieved.
One of the most important is the increase in qualified contacts that can be turned into potential customers.