Brand Awareness / Lead Generation
Gruppo Toscano:
How to search for Senior collaborators thanks to advertising on Facebook
The Toscano Group operates nationally in the real estate field through a series of companies and specialized divisions designed to offer the customer all the services related to an important asset such as the home: from real estate to financial intermediation, from renovations to real estate management.
The company, founded in 1982 as "Toscano Immobiliare", today "Gruppo Toscano Holding", has become one of the most important Italian real estate groups over the course of its history of over 30 years.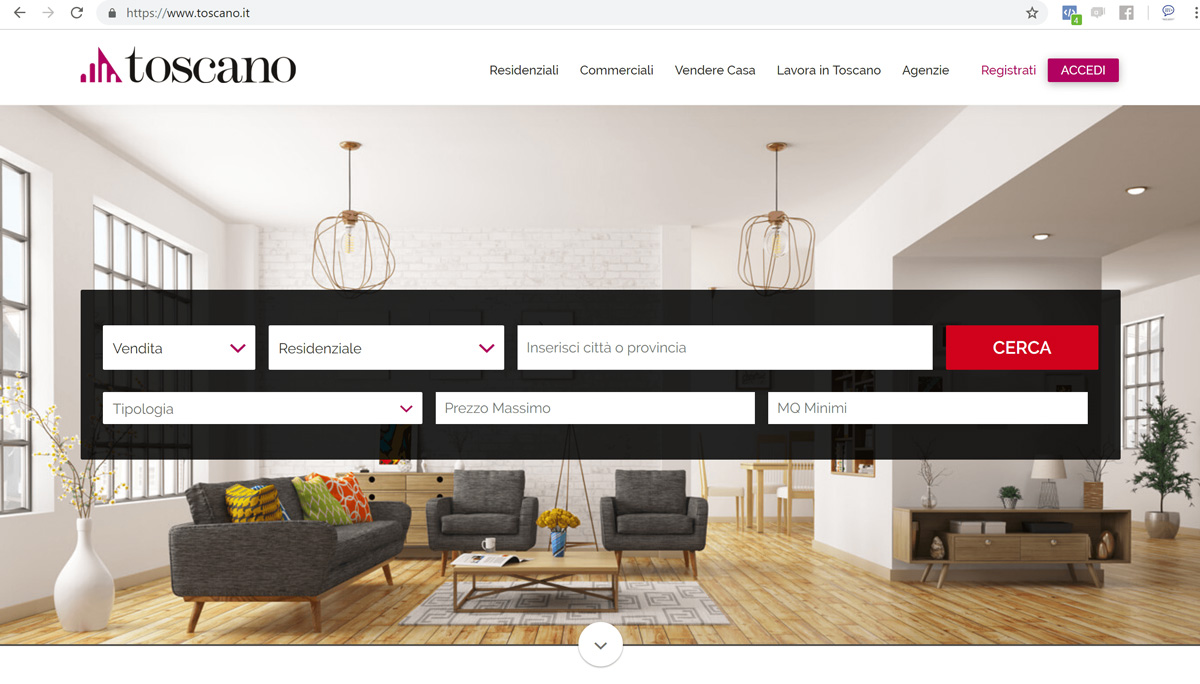 The Facebook contact collection campaign, if done well, guarantees excellent results at a ridiculously low price.
Despite some initial uncertainty about the use of social channels as an effective means to achieve its goals, the Tuscan Group has chosen us to reach new collaborators locally.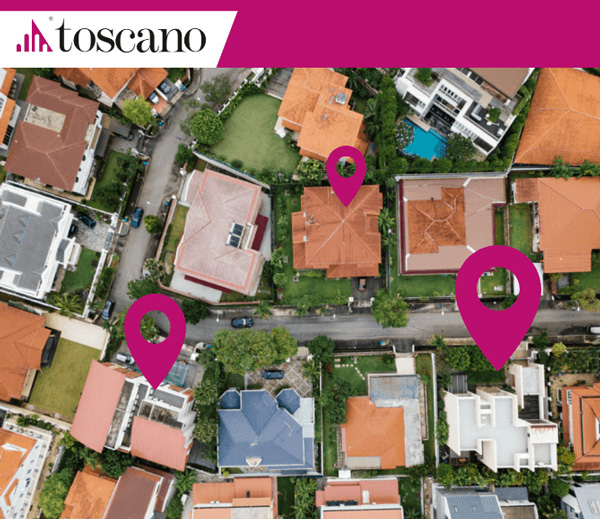 The objectives of the Gruppo Toscano were:
Increase brand awareness in order to establish itself as a successful brand within the sector
Look for new staff with experience in the real estate sector to join your network of agencies.
The first results arrived after 4 weeks.
After experimenting with various targets, we were able to identify what allowed us to obtain the maximum result at the minimum cost.
The first test phase is in fact fundamental in order to optimally invest the budget available in the subsequent phases.
The biggest challenge was to be able to target and find the right balance between the size of the audience and the budget to invest, considering the need in some cases to find candidates even in very small locations and therefore very restricted geographical areas.
We are very pleased to have had the opportunity to collaborate with a company of the caliber of Gruppo Toscano and that our contribution has helped them achieve their goals.
How do we reach our goals?
Thanks to Facebook's Lead Ads objectives and to a precise target, we managed to attract a good number of users interested in offering their candidacy.
The a/b test on the text and the images allowed us to understand what communication and visual timbre to use to better convince the end users to leave their data and apply for the job offer.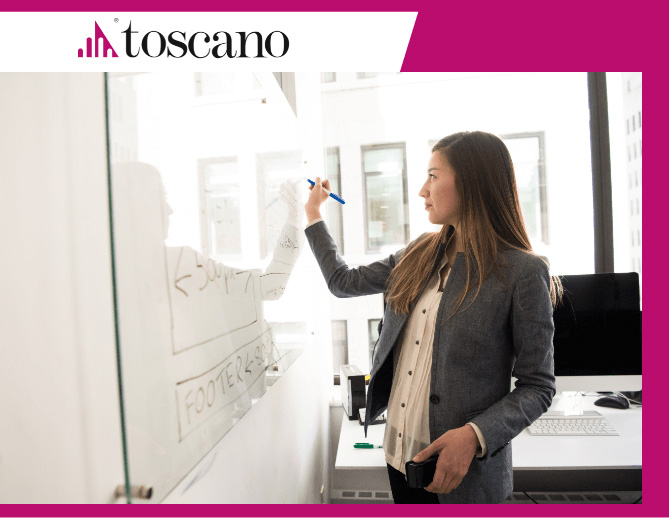 Do you want to reach the same results of Gruppo Toscano?
Contact us and discover what we can do for your business!