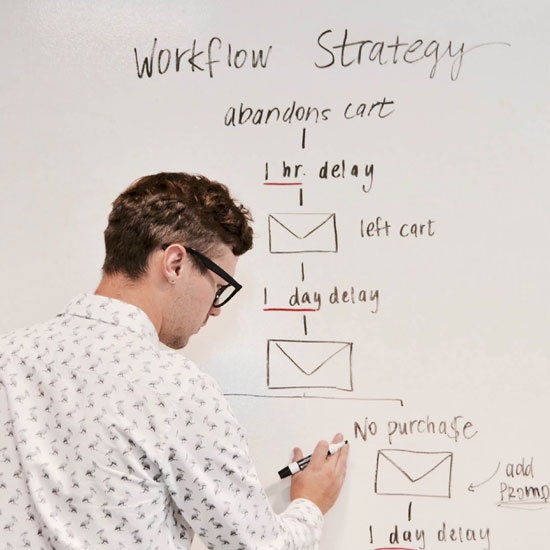 Email marketing
Why should you create mailing lists and newsletters?
Email marketing, also known as DEM, is a marketing tool used by companies and professionals to advertise.
Users occasionally receive emails, with discounts and promotions dedicated to product launches. and / or services or for anniversaries and holidays during the year, such as for sales.
In this way you will be able to really "hook" your ideal customer!