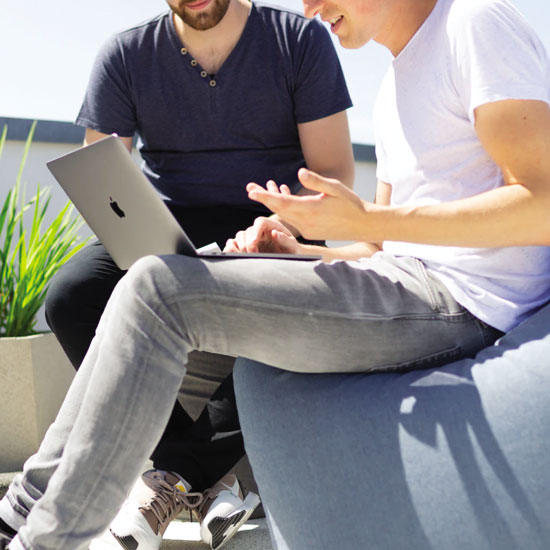 Facebook & Instagram Coaching
How to manage your social networks if you don't have the basics to do it?
Would you like to improve your presence on Facebook & Instagram but don't have the knowledge to do so?
You may have the best product on the market but you don't know how to promote it.
Or you would like to increase sales but keep stumbling on classic beginner mistakes.
Don't despair! ADV + is here for you!