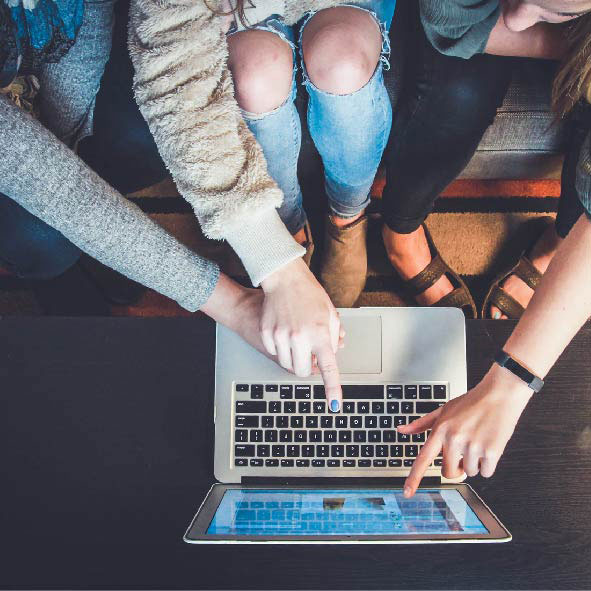 Community Management
How to create from scratch
an active community on social media?
Being present on Facebook is no longer enough.
To be successful on social media you need to learn how to create an active community.
In fact, your followers / users must become real ambassadors of your brand / product / service.
A new user is much less profitable than a loyal one!