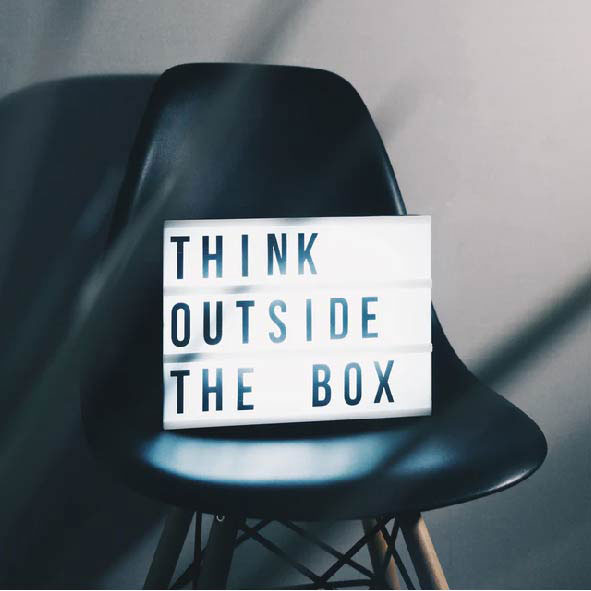 Brand Awareness Campaings
How to increase the awareness of our brand
thanks to the use of social networks?
Campaigns to increase brand awareness are very important because they are the first step in the marketing funnel and represent a crucial basis for acquiring customers.
The so-called "Brand Awareness" in fact refers to the ability of people to remember and recognize your business.