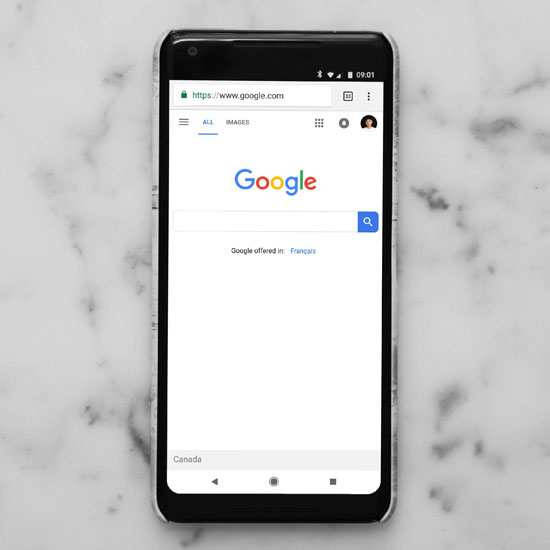 Google ADS e Youtube ADS
Why use Google and YouTube
to advertise your business?
More and more users surf the web and turn to Google for their searches. 3.5 billion searches are done on Google every day!
For this it is necessary to be present online with your business but, above all, to know how to be found.