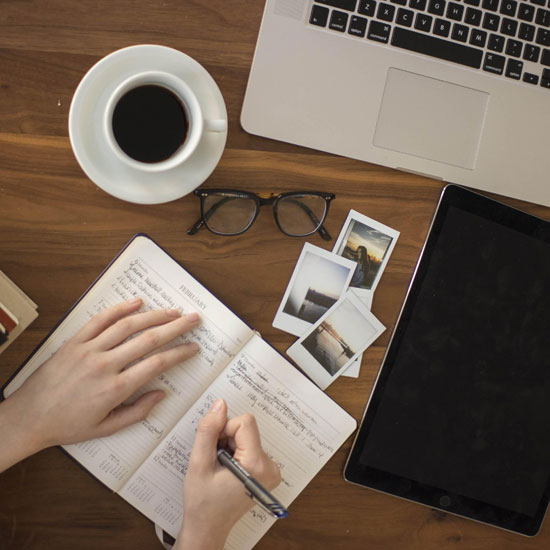 Blog & SEO Copywriting
Is it still useful to have a blog?
The answer is absolutely yes!
Blogging is still one of the most powerful marketing tools.
A responsive blog, with a simple and easy-to-navigate interface with interesting industry articles will be the icing on the cake in your marketing strategy.