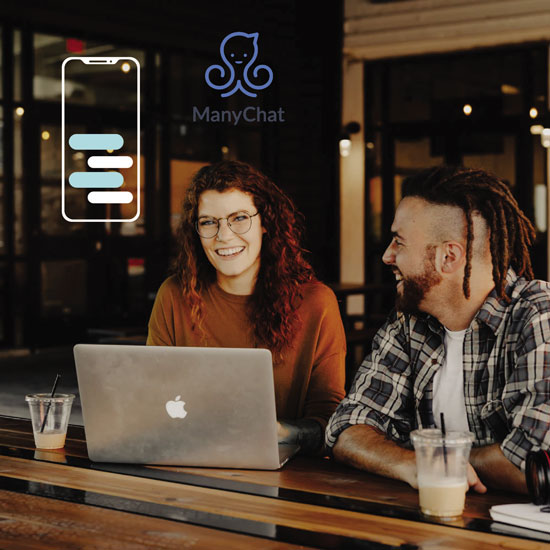 Chatbot for Socials and Websites
Why rely on a chatbot?
A chatbot is a virtual assistant that helps you manage conversations with users on social networks and sites.
More specifically, it is a software powered by pre-programmed answers or artificial intelligence that serves to answer user questions without the need for a human operator physically behind the PC.