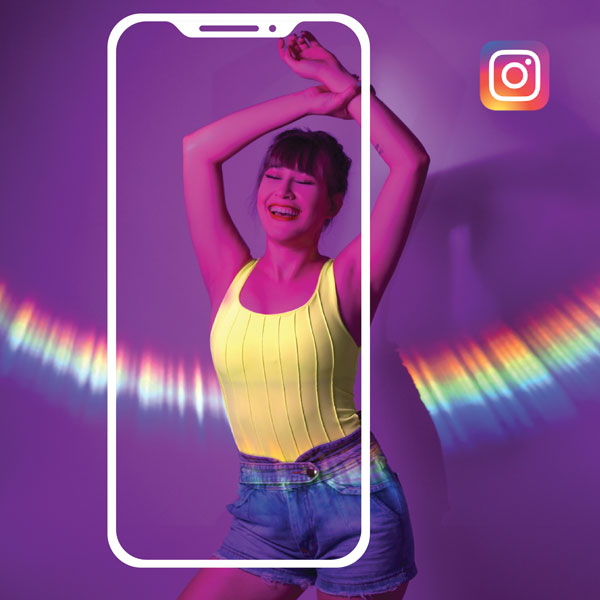 Instagram Ads
Why use Instagram
to advertise your business?
Running a business is tiring. The last thing you have time for is managing your social media profile. This is where we come in.
Advertising on Instagram offers you the opportunity to create well-rounded campaigns that guide the user in all phases of the sales process.