Brand Awareness / Lead Generation
Arena:
How to relaunch the ICONS brand on Instagram.
From the Newsfeed to the Stories, a story with a happy ending.
Arena is a Italian company leader in the production of swimwear for competitive swimmers and sportswear.
Technological innovation, passion, authenticity and a strong entrepreneurial spirit are the values that have allowed Arena to establish itself over the years as a reference point in the world championships and in the Olympics , conquering recently the prestigious sponsorship of FINA , the governing body of world swimming.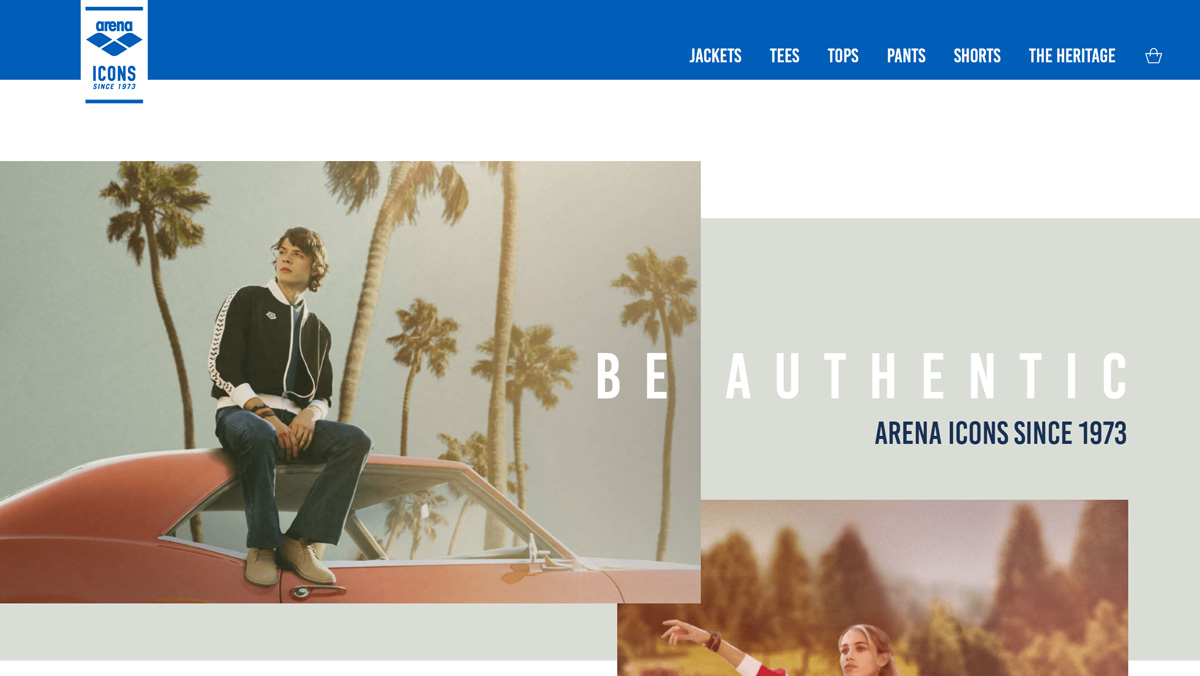 Instagram Stories have allowed us to increase Brand Awareness locally!
One of the keys to Arena's success in order to evolve, innovate and always keep up with the times, was to place effective and well-structured communication at the center of its expansion strategy.
Facebook and Instagram , especially in recent years, have been among the favorite channels of the brand and it is precisely to strengthen their presence on these platforms that Arena took advantage of the collaboration of ADVplus , managing to further improve its results.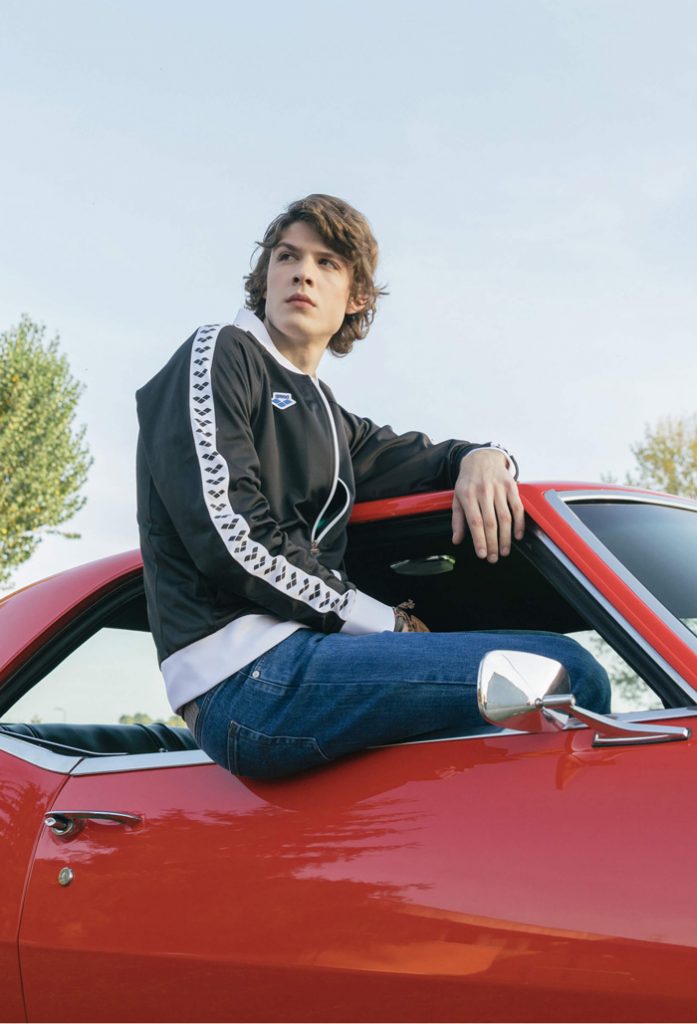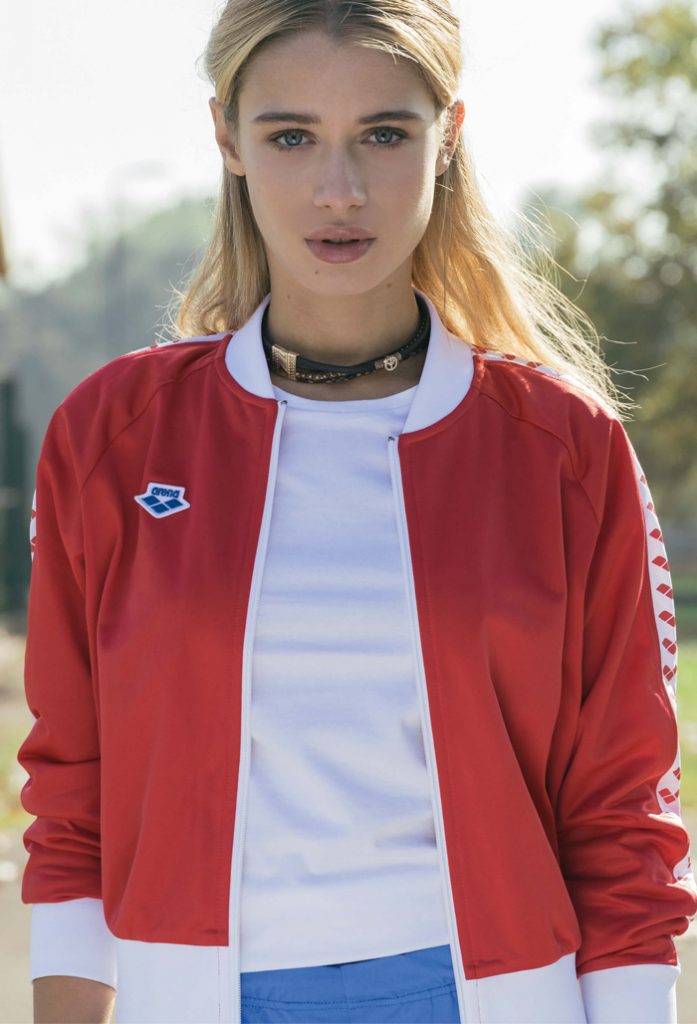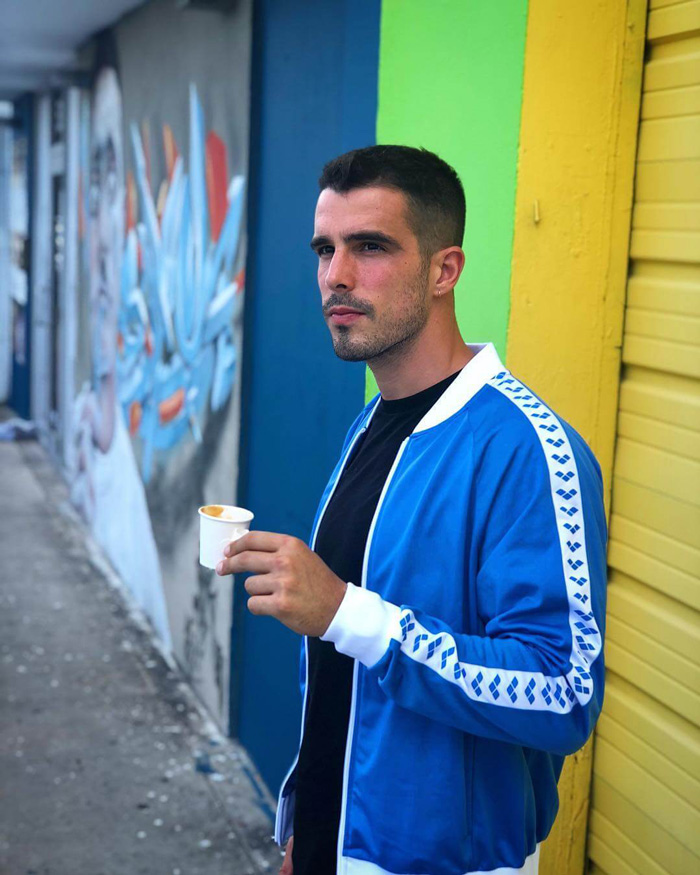 After an initial coordination call, we were able to set our short and long term goals.
Increase your Brand Awareness , increase your visibility especially at the local level and try to have an impact even offline, generating visits to various affiliated stores in Italy.
Promote the ICONS clothing line , a limited edition of the Arena brand, generating traffic both online and offline, always directed to visits to the points of sale.
Although the
period
chosen to run the campaigns was
one of the most competitive
, we have achieved excellent results:
Thanks to a careful analysis and strategic implementation work , we have achieved all the objectives we set ourselves and, as a result of accurate targeting and precise, we were also able to generate several online sales , even if these are not the main focus of our business.
Modulating the communication in the advertisements with personalized and specific messages based on the characteristics of the users has allowed us to stimulate interest and obtain a high rate of engagement by the public.
How did we manage to achieve our goals?
We were able to precisely target the people interested in the various product lines . 
The campaign targets were divided by placement (each placement allowed us to satisfy a different need) and by genre, in order to be able to reach users with a more relevant and more effective message.
The countries targeted and reached by the campaigns were mainly France, Spain, Italy and Germany , with a dedicated communication in the mother tongue of each of them, and the remaining European Union countries with a communication in English as a single language.
Do you want to have the same results as Arena?
Contact us and find out what we can do for your business