Brand Awareness / Lead Generation
Puresurfcamp:
How to increase brand awareness and bookings
Puresurfcamps GmbH is a German travel agency specializing in the organization of trips for surfers, which has villas and surfcamps available throughout Europe, Asia and South America.
Our collaboration began in June 2017. From the very beginning our team was able (during the first "test month") to generate a large amount of bookings and contacts from customers potentially interested in booking.
Our knowledge and skills have helped us find the right content and messages both to convince current customers to book a different surfcamp, and to reach new users interested in surfing.
After a couple of months of social campaigns, we were able to guide the customer in creating the global page and identify the strengths for each of the targeted countries within the campaigns.
In October 2017 we had the pleasure of meeting the Puresurfcamps TEAM at their Munich office.
Two days of brainstorming to study future marketing strategies and plans that helped pave the way for the following months.
The invitation to the "October-Fest" was much appreciated and it was a blast !!!
Soon after we started to expand also in the US and Scandinavian markets, considering the great interest shown by users in these countries.
Our collaboration continues today and the objectives set grow from year to year. It is fantastic to have the opportunity to grow your business step by step with that of our customers. The challenges that await us are still many, but we have never been so determined to face them.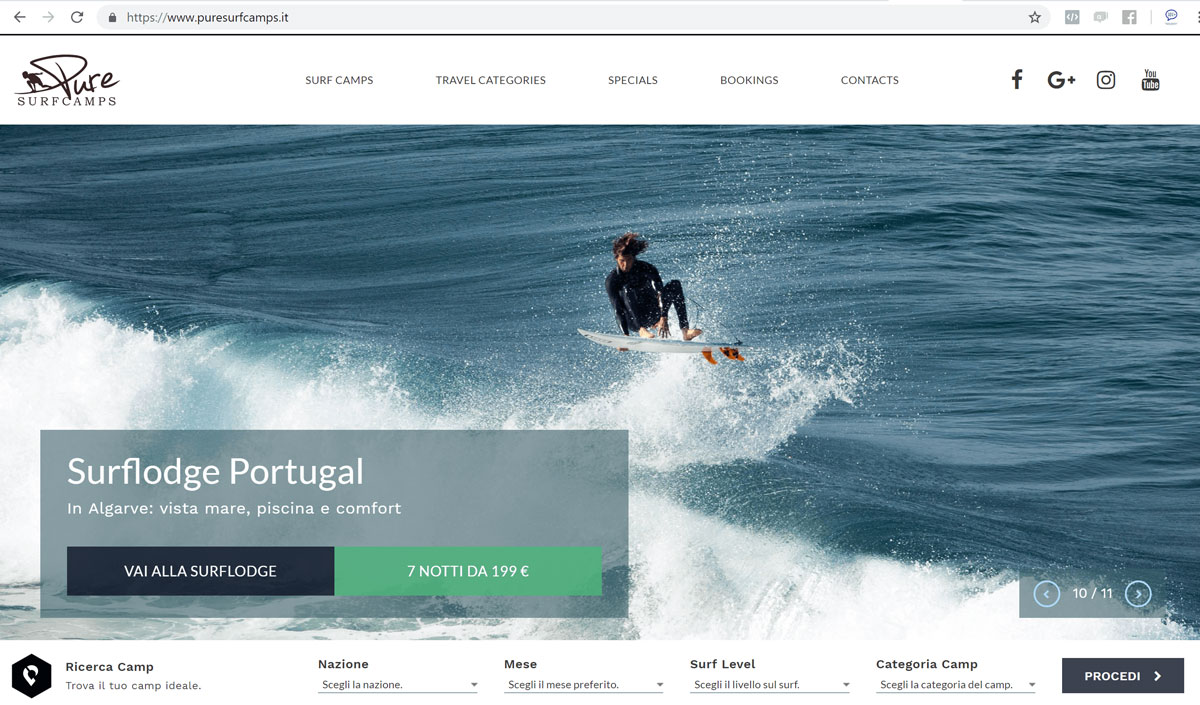 31.43% ROAS (Profit generated for every euro invested in advertising)
In the tourism sector, it is really important to have quality images and videos that can be used within the various social channels. Puresurfcamps has a dedicated network that provides and allows us to have maximum freedom in the choice of images and videos to be promoted.
Excellent synergy between our two teams.
One of the difficulties encountered in defining a strategy for this customer was the need to target very different countries in terms of characteristics and purchasing behavior of users, country by country.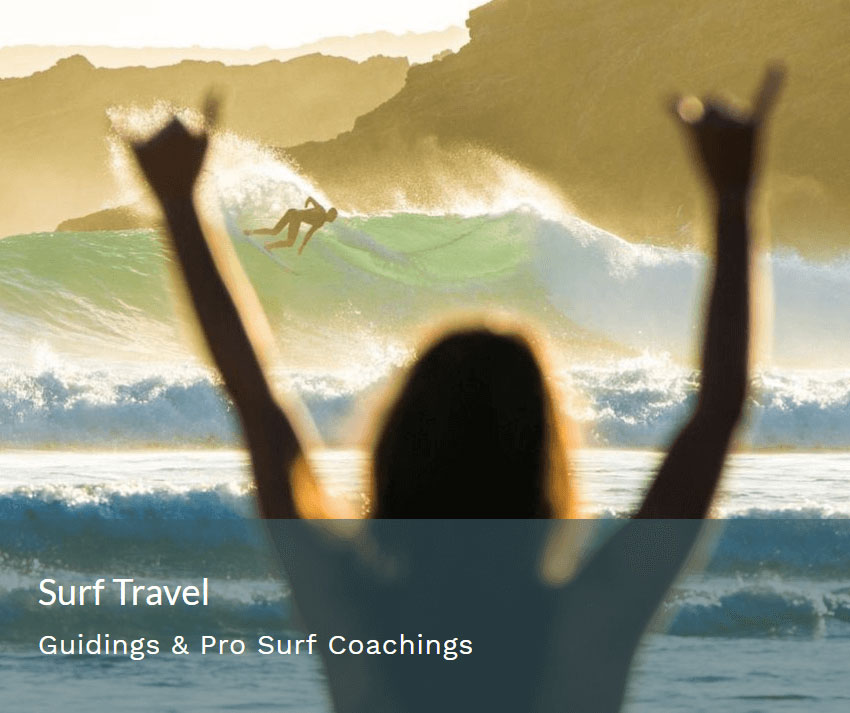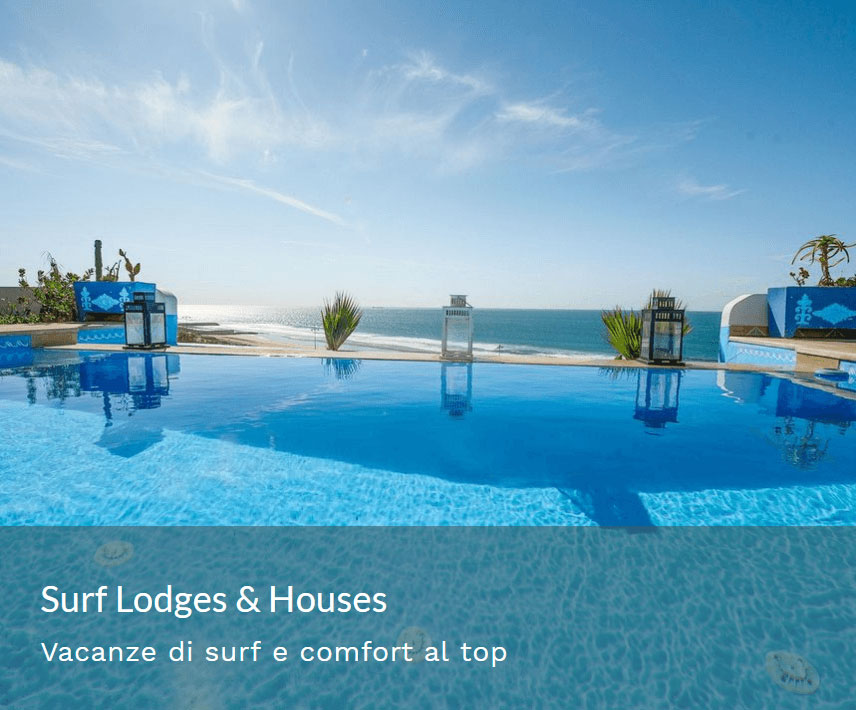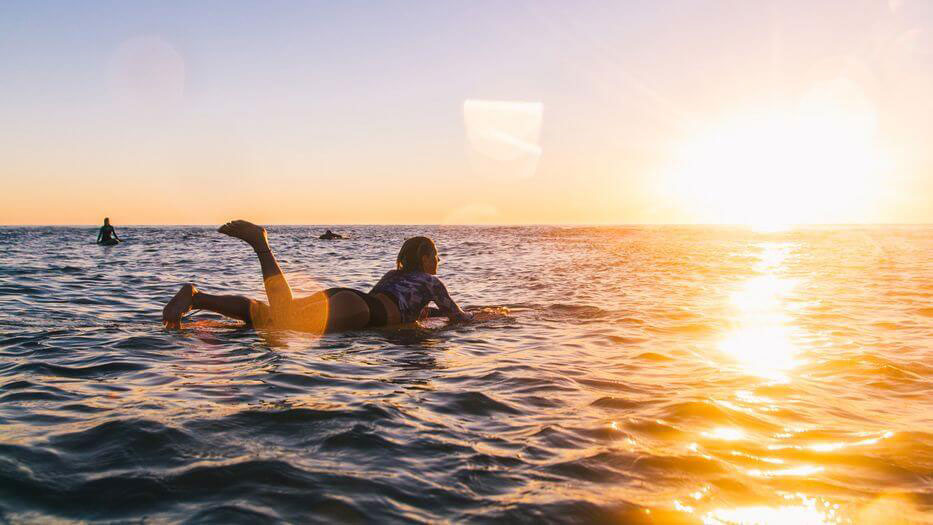 Our goals have changed a lot over time, but we can summarize them into two categories:
Generate high quality traffic to the website
Increase the number of requests for information for the various surfcamps around the world
The first results arrived from the first month of testing:
28,981 Landing Page Views with ADVplus , unlike only 2,856 Landing Page Views before ADVplus
892 Bookings with ADVplus , unlike only 48 Bookings without ADVplus
How did we manage to achieve our goals?
Our knowledge and expertise from our previous position as Marketing Experts at Facebook helped us to find the right content and messaging for Puresurfcamps existing and new customers.
We have identified a high quality target combining the passion for travel, with that of surfing, analyzing the best practices of competitors and the reactions of users to various combinations of text and images.
Testing is the most important thing to do, not just to get good results, but to get the best possible results. It is also important to not forget who has already had experience in one of the camps.
The most profitable customers are those who have already had a positive experience and are loyal to the brand. With this customer, up-selling turned out to be a winner.
Showing new surfcamps and sometimes even more expensive to those who had already booked in the past, has allowed us to generate a large number of new bookings.
Do you want to have the same results as Puresurfcamp?
Contact us and find out what we can do for your business