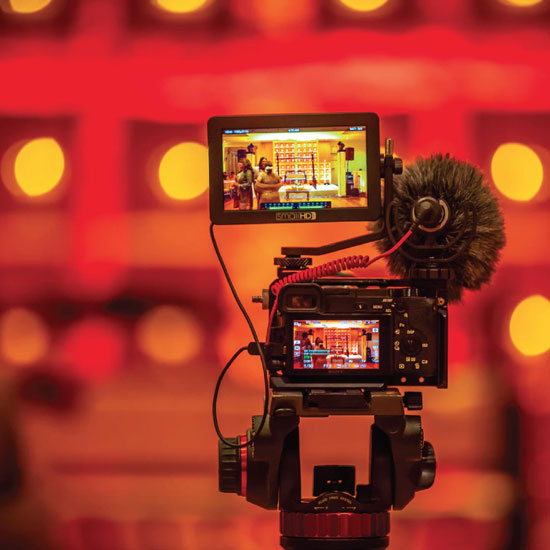 video editing and social graphics
The importance of the first impression on social media
Even on Social Networks and on the web, as in real life, it can take less than a second to get an idea of a brand, product or service.
First impression counts!
Don't let your potential customers not contact you because they are not attracted to the content you create!