Our customers's testimonials
Our Success Stories
our clients
Our aim is simple: to help people carry out the projects they care about.
ADV + was founded on this principle and it is a commitment that we will always keep.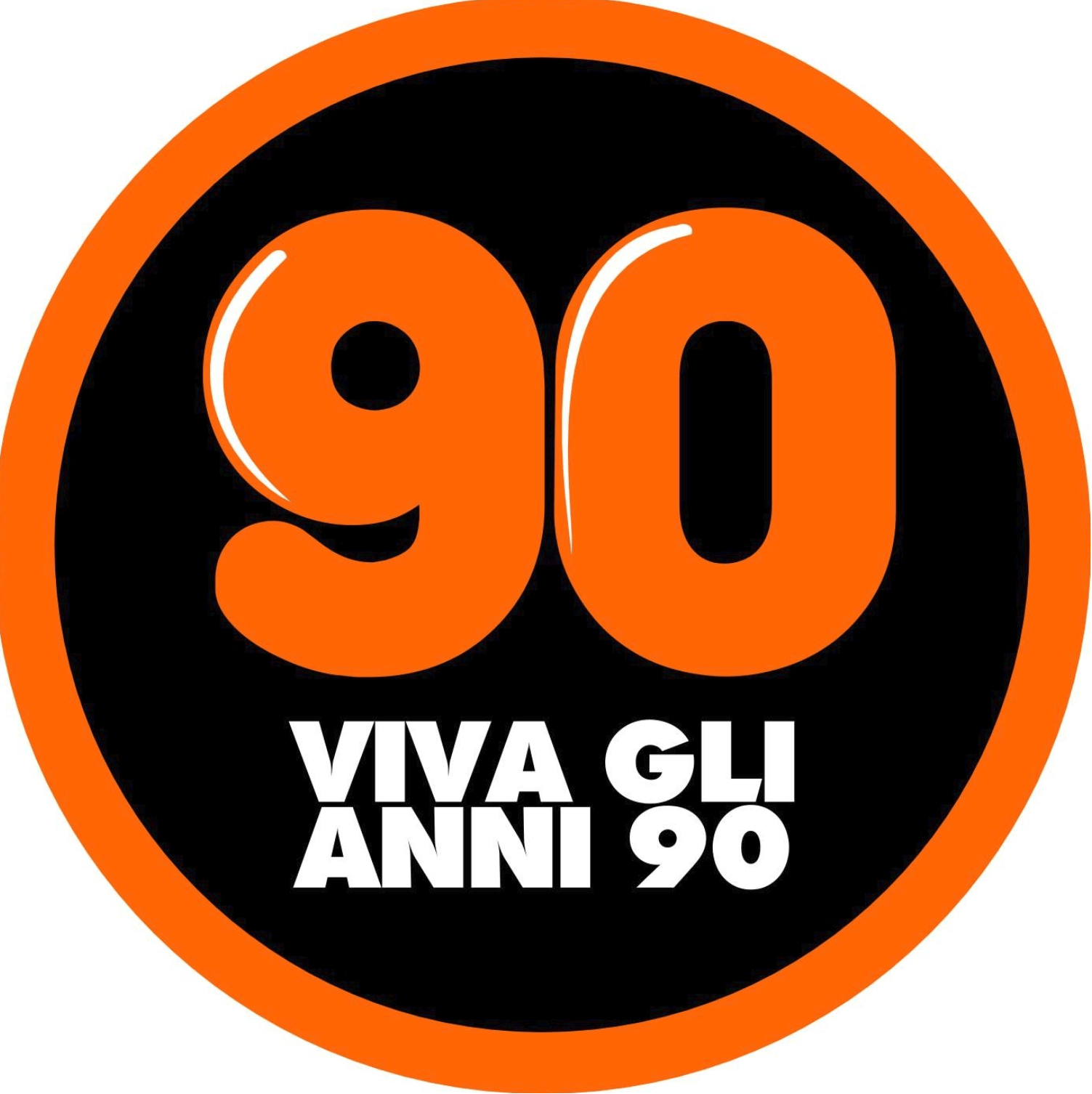 "ADV + has been a great partner, helping us drive qualified traffic from facebook to our blog. They managed to double the number of readers, coming from facebook, of our online articles, guaranteeing us constant traffic on our platform. We have also recently activated conversion campaigns together and we have no doubt that the results will be as exceptional as ever. "
Edoardo Resta
Proprietario della pagina: "Viva gli anni 90"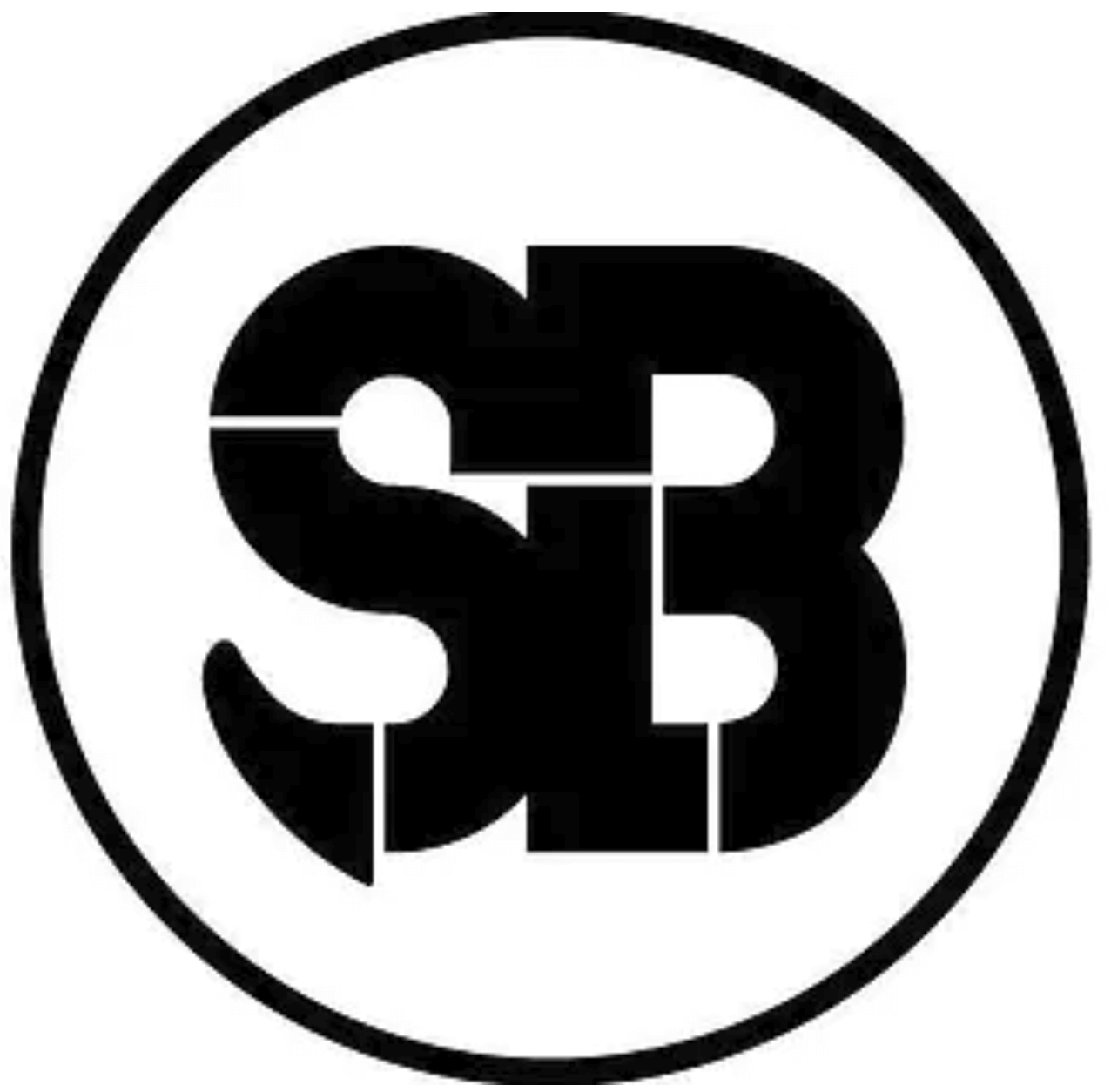 "We at Surfblend are very satisfied with the partnership with ADV + for our advertising activity on Facebook and Instagram. In just 4 weeks they managed to generate a Roas (return on ad spend) of 9.36 and reduce the cost of traffic to our company by 0.74%. website. In addition to taking care of our advertisements, they also support us on creativity with valuable tips for managing our social channels. We look forward to continuing to work together in the future. "
Eric Slokkers
Co-owner at The Surf Group bvba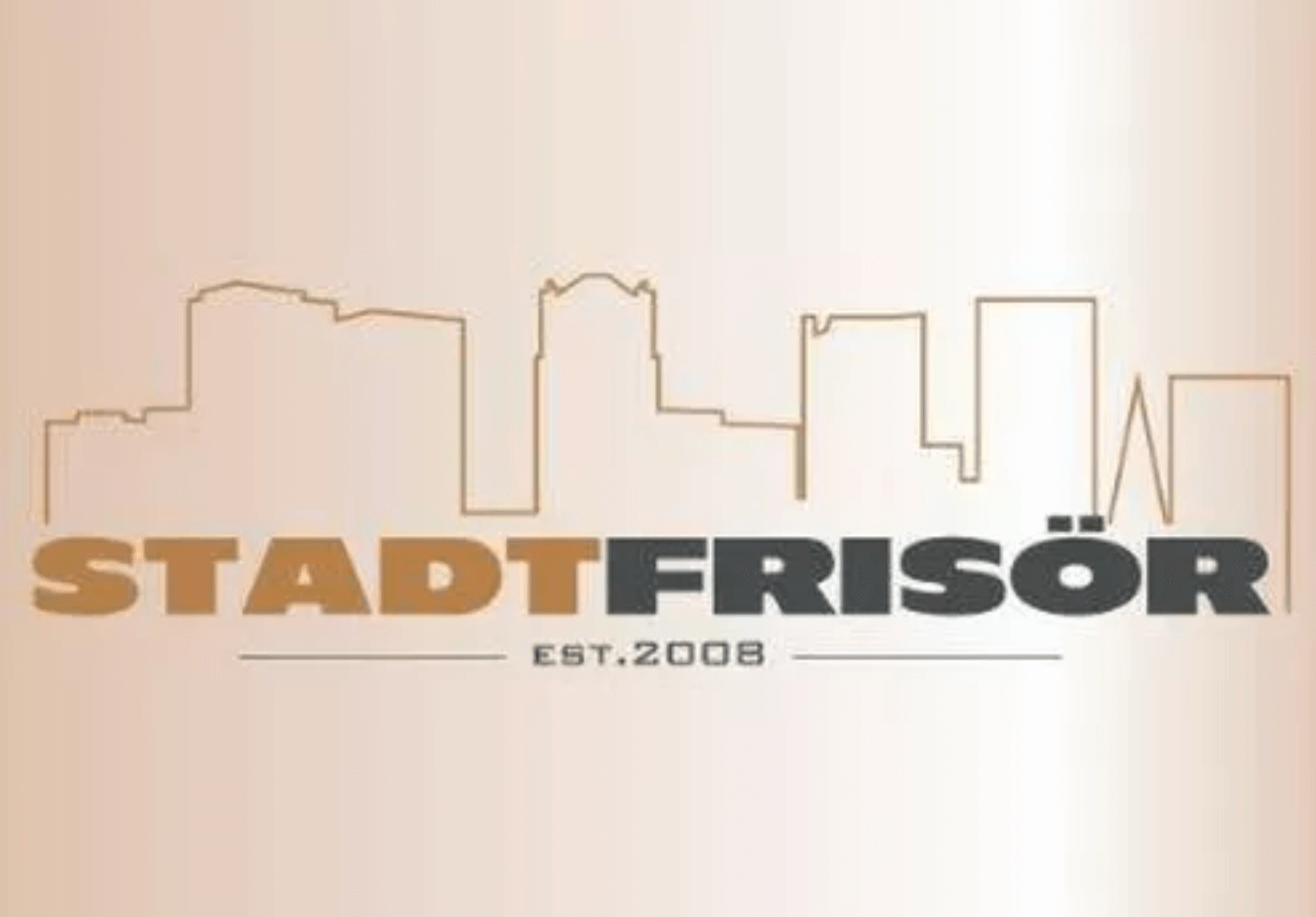 "We started working with ADV + at the beginning of 2016. Since then, using a minimum monthly budget, they have managed to increase the audience of our hairdressing salon to the point of being full of bookings every day and thus no longer having to worry about looking for customers. . As a result of ADV + and ALexander's expertise, our brand awareness has reached incredible levels. We are so happy to have chosen them as our social media marketing partner !!! Once again, thank you and continue with the great work you are doing. "
Melanie Pieczka Roeder
CEO at Stadtfrisör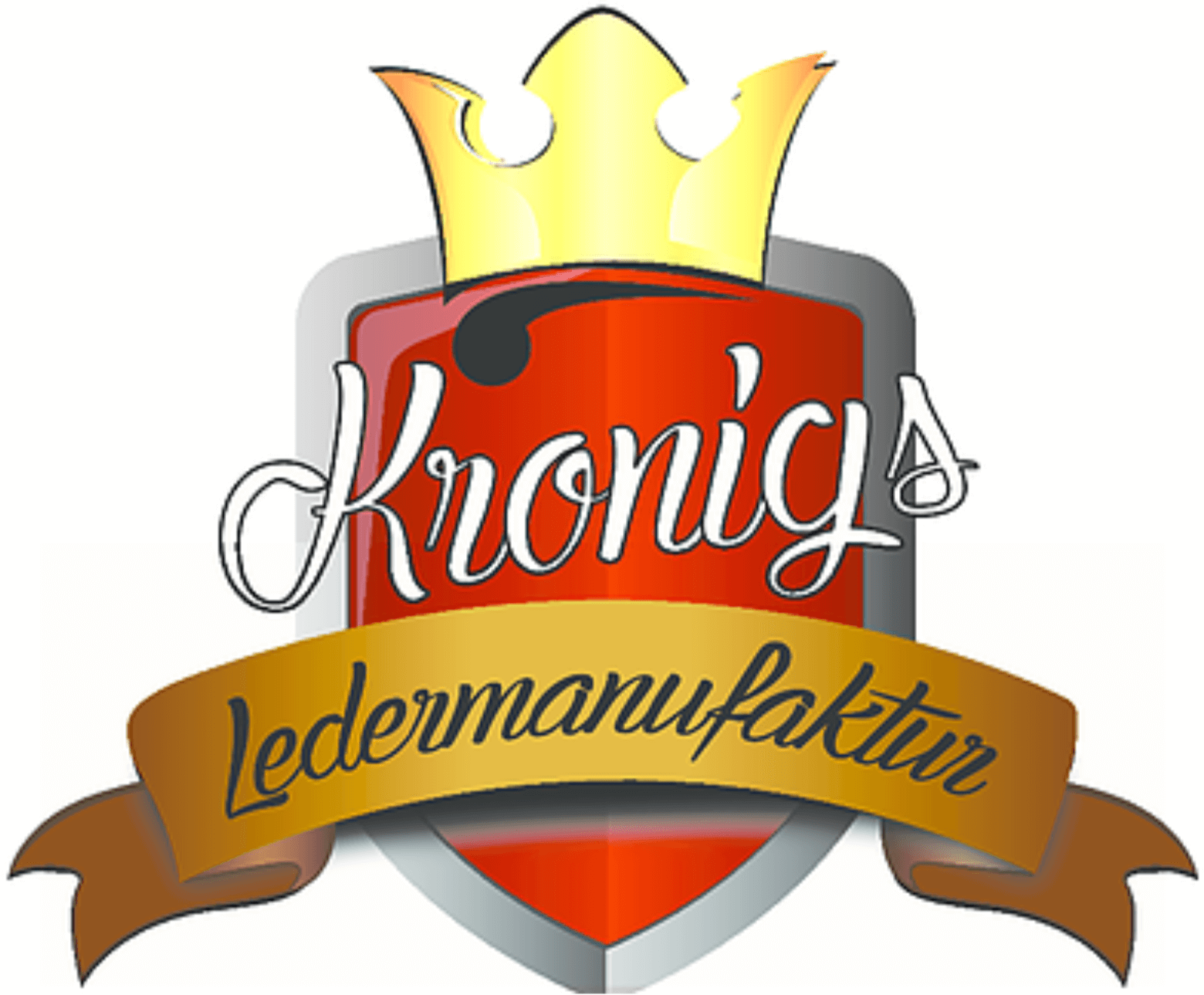 "The ADV + guys helped us a lot! In just 20 days they managed to generate a return on advertising investment of 4.73. A huge thank you for the continuous monitoring and optimization of our Facebook and Instagram ads and for all the suggestions you have given us. Thanks to your continued support, our adverts have had great results. If your company is looking for an agency specialized in consulting for Facebook and Instagram, we would absolutely recommend ADV +. "
Peter Kronig
CEO at Kronig's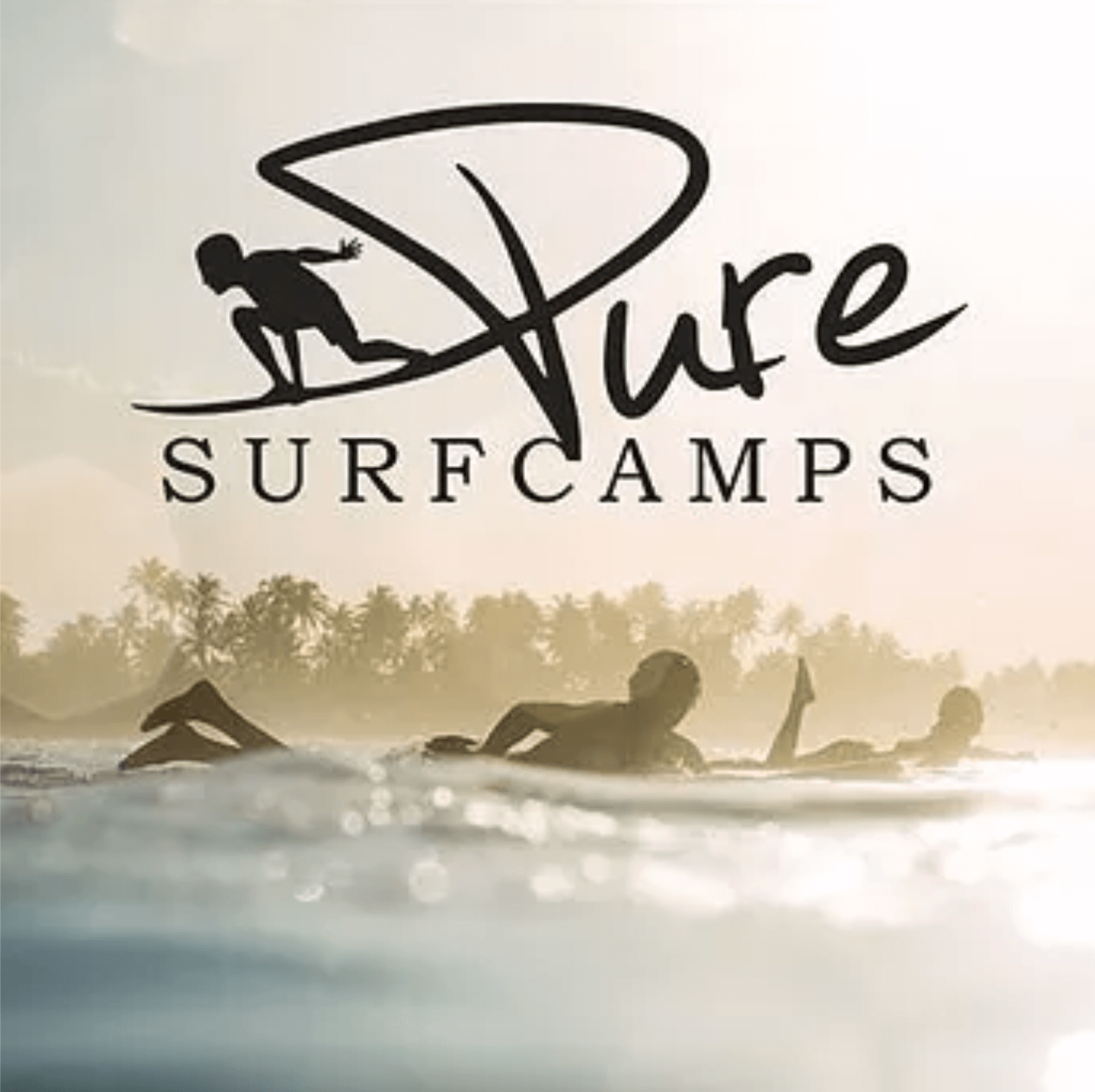 "We at Puresurfcamp are very happy to have ADV + as our partner for advertising on Facebook and Instagram. In just 4 weeks they managed to generate a ROAS (return on ad spend) of 31.43% for us. In addition to these extraordinary results, ADV + provides us with continuous support for Facebook and Instagram. Their ability to stimulate us with new ideas and put them into practice in the countryside is incredibly helpful. We look forward to working together in the future. "
Stefan Brill
CEO at Puresurfcamp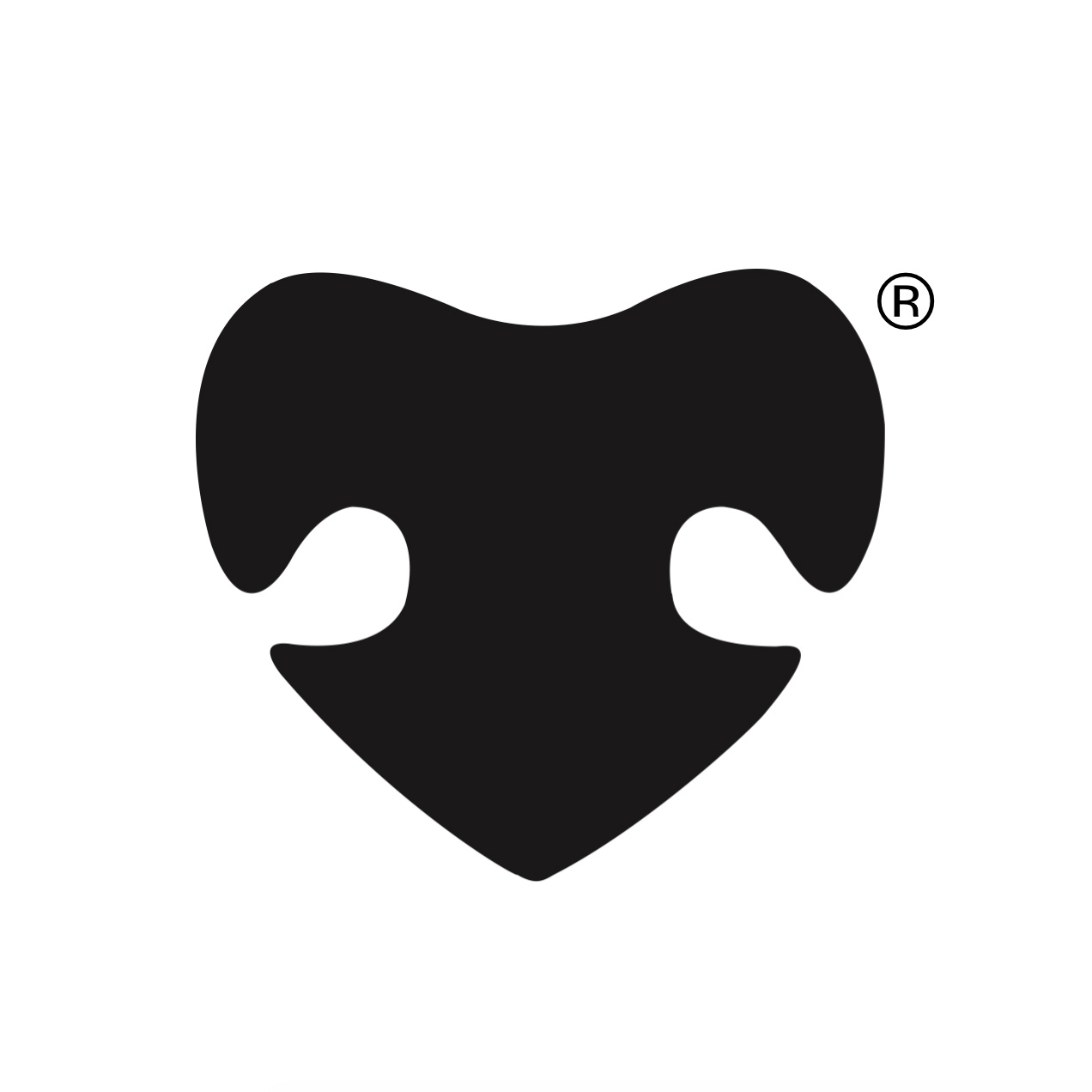 Competence, professionalism, concrete results this is what I found with ADVplus. Working remotely with Roberto Nardini is easy and fun. Roberto is a helpful, kind and reliable person, his advice has made me grow both as a professional and as a brand. Finding the right person to work with is difficult, finally with ADVplus I found what I was looking for: people I can trust and to whom I can entrust my project with the certainty that they will be able to make the most of it. A real and sincere support, a precious help to promote my little big dream called AMOREMIO® (Amoremio Bag)
Sara Spolverini
CEO di AmoremioBag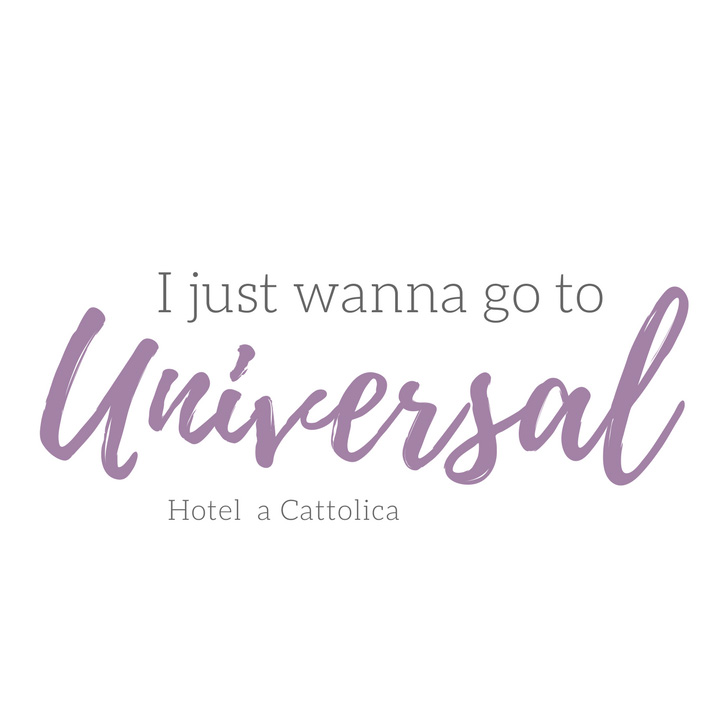 We are working with ADV + and what can I say ... we are really satisfied! Roberto taught us to create and monitor fb campaigns and after only a month, we are already seeing the first results! I really appreciate Roberto's professionalism but also the sincerity in advising us one strategy rather than another. With Adv + you are in good hands !!
Valentina Santoro
Hotel Universal Cattolica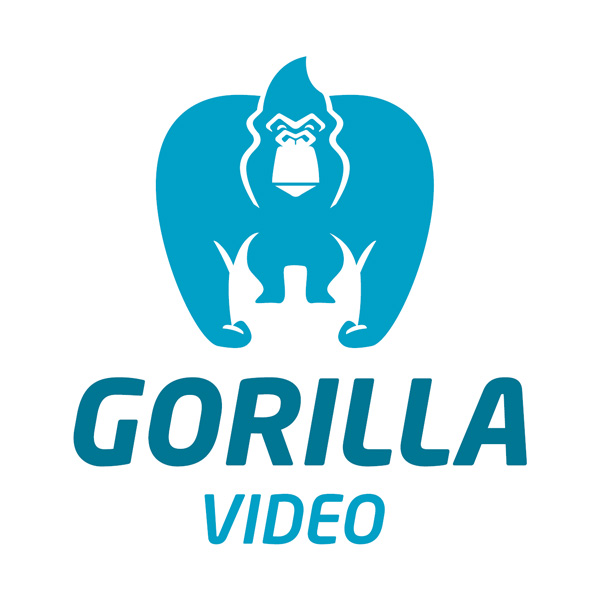 Our video production studio followed the lessons of Roberto Nardini from the Adv Plus team to promote their business on Facebook and Instagram. It was a decidedly educational experience, Roberto provided us with the tools to plan, evaluate and refine our social media campaigns. Despite the distance between us and Roberto (he in Lisbon, we in Livorno), the lessons went easily, in very practical sessions aimed at our needs. Roberto is truly a competent and experienced person, he was able to give us the right tips to "increase our conversions".
Alessio Bonatti
Gorilla Video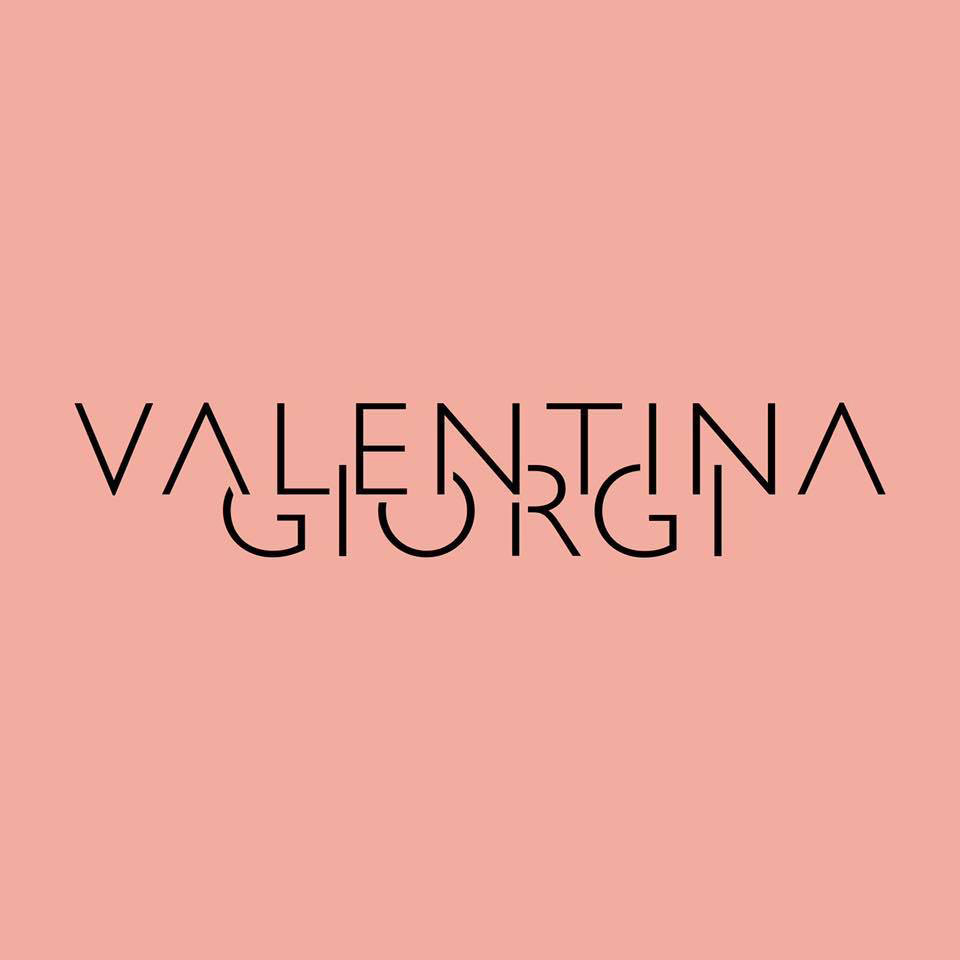 Two years ago I met Roberto and the Advplus team and we have never separated since. They helped me curate, plan and analyze all Facebook and Instagram campaigns, allowing me to achieve great results. Thanks to Roberto's valuable work, not only have we managed to establish ourselves in the Italian market, but we have also expanded into the United Kingdom, France, Germany, Holland and Belgium. Professionalism, empathy and customer care are certainly the strengths of Advplus. If you are looking for someone to grow your business and who really knows how to do Facebook and Instagram advertising campaigns, stop looking, you've found them!
Valentina Giorgi
Borse Valentina Giorgi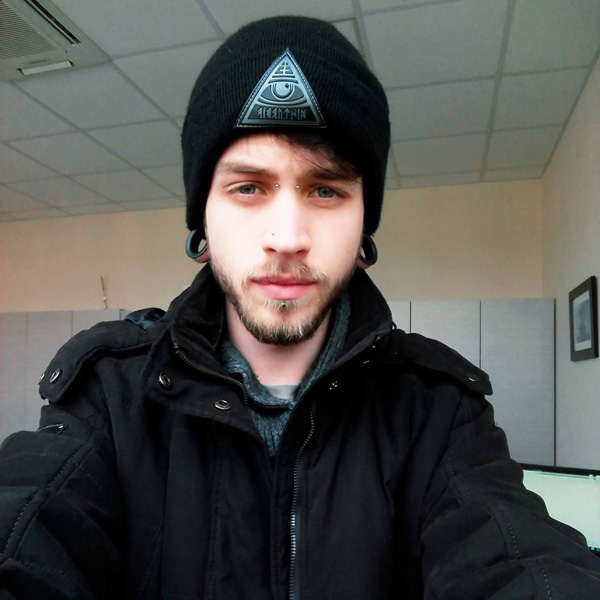 I had the pleasure of participating in the basic course of Facebook and Instagram and I must admit that I learned aspects that I was ignorant of the two platforms, especially with regard to marketing and targeting of potential customers. If you have a business (but not only) I highly recommend you to consider this course!
Andrea Bruni
Partecipante Corso Facebook/Instagram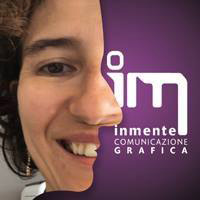 Teresa is an extraordinary support. His analysis is simple and clear. Its innovative and appropriate proposals! Competent, professional and available ... in short, a fundamental consultant!
Paola Luci
InMente Comunicazione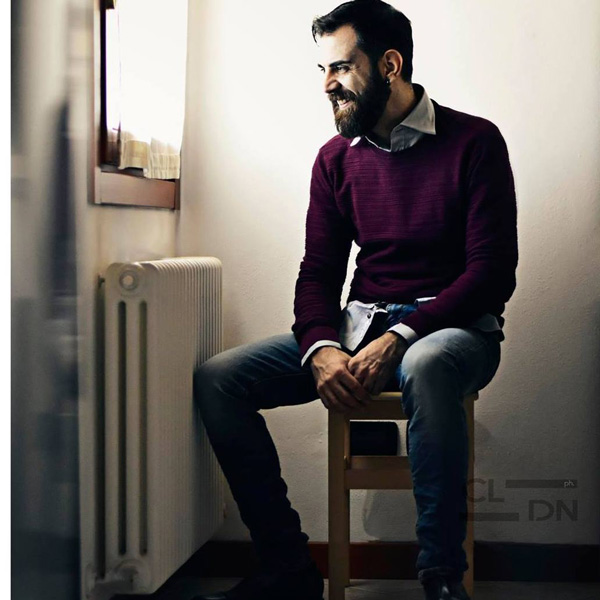 Amazing experience in last Sunday's workshop. Great professionals who know how to communicate perfectly and transmit their passion involving everyone they meet. A special thanks to Roberto Nardini with whom it is a pleasure to talk and above all to listen to what he has to say. 5 stars.
Michele A Vacca
Partecipante Workshop ADV+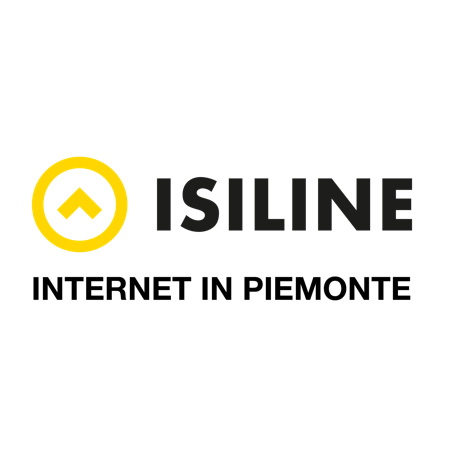 "I have been working with ADV + for a year, in this time they have never disappointed our expectations, on the contrary they have often gone far beyond, not only for their preparation and the ability to follow you closely and in a dedicated way, but for their proactiveness. They are always on the spot and often manage to give you advice and solutions even when you don't ask them and outside of their specific tasks, such as the suggestion to use a tool like WhatsApp Business which has proved very effective in managing the requests for assistance. This is why over time the collaboration relationship with ADV + has evolved and is gradually expanding more and more. We started with social adv consultancy, today ADV + also takes care of the organic part of our social networks, is collaborating in the construction of the new ISILine site and lately is dealing with Google Ads. In short, when collaborators are found, a virtuous path begins for both. "
Virginia
Ufficio Marketing di ISILINE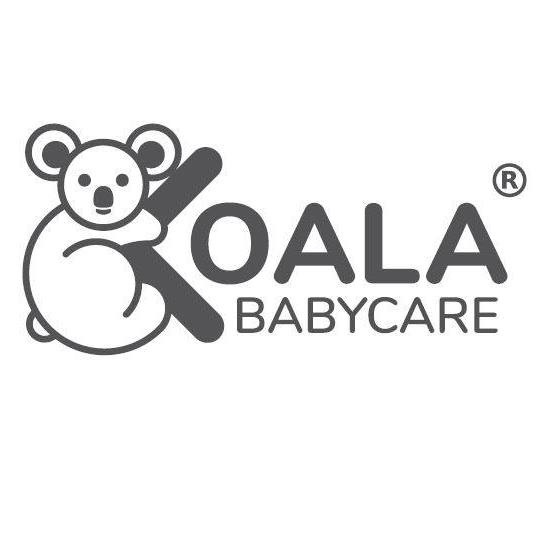 "I relied on Adv + to learn how to set up sponsored Facebook and Instagram campaigns. After 8 months of coaching I have perfectly learned how to do it. I could have easily broken off my relationship on this front. But I never did it because our appointments moved from teaching an instrument to pure strategic consulting. Roberto is a continuous source of ideas, of inspiration, and why not? Solutions, thanks to the experiences and the network of relationships that only a consultant can guarantee. "
Giacomo
Co-Founder di Koala Babycare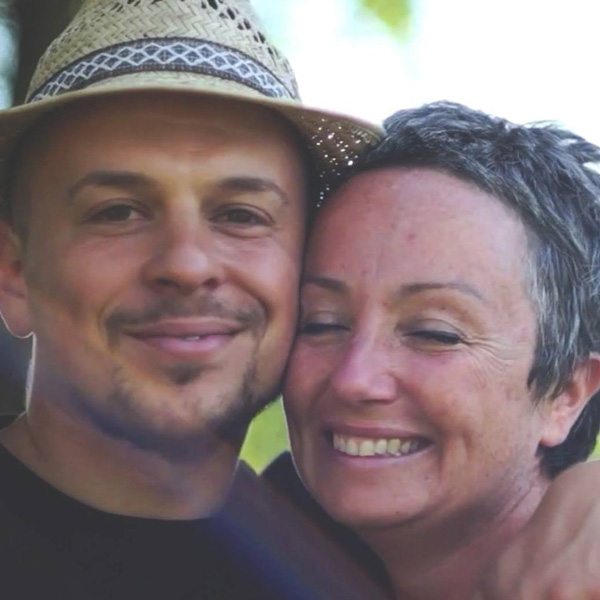 "ADV + is a very competent and professional team, this was told to me by those who understand web marketing much more than me, but when I started working with them I also found people who were helpful, kind, with whom it is nice to work, full of very useful tips and suggestions for online presence, even if not strictly related to their field of action. Able to guide and advise you even in a very short time, adapting strategies based on the moment your business is facing. Of course, the period we are going through is not easy but I am grateful to have found a partner we can count on for our online presence "
Erika
Co-fondatrice di Sant'Egle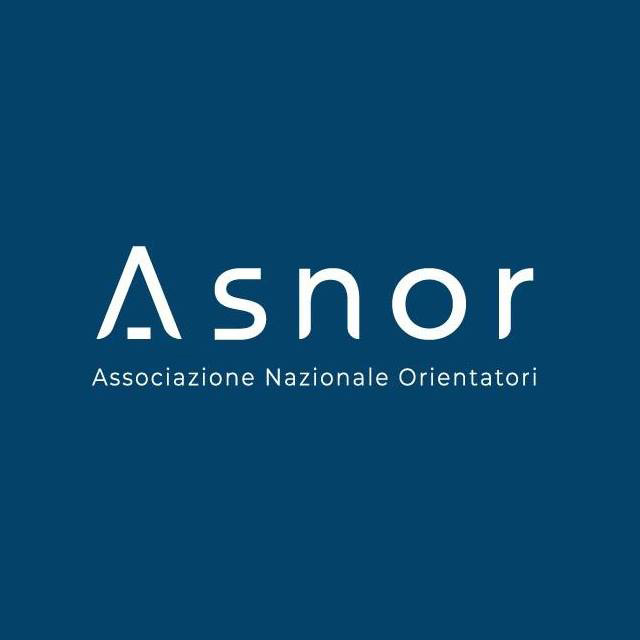 "I deeply believe in the value of listening. Because only by listening and dialogue is it possible to build something of value over time. And in ADV + I found not only competence but also listening. Roberto, Teresa, Riccardo listened to me carefully and they tried to recommend a strategy built on the needs and characteristics of ASNOR. Our meetings are always very stimulating and in recent weeks I have been able to see with pleasure the involvement, the attention and the great passion they can put into their work. "
Annie Pontrandolfo
Presidente di ASNOR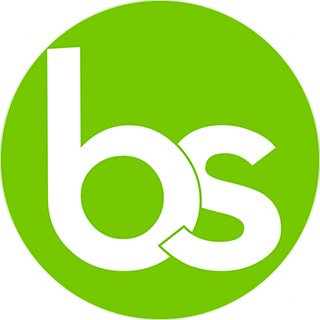 "The collaboration with ADV + has been a crescendo of information exchanges that have gradually strengthened the service and performance of the campaigns. Great professionalism and availability were the most appreciated features. "
Nicolò Soldani
Cofounder & Chief Executive Officer di Bestshopping
What we have achieved for our customers
Examples of advertising campaigns