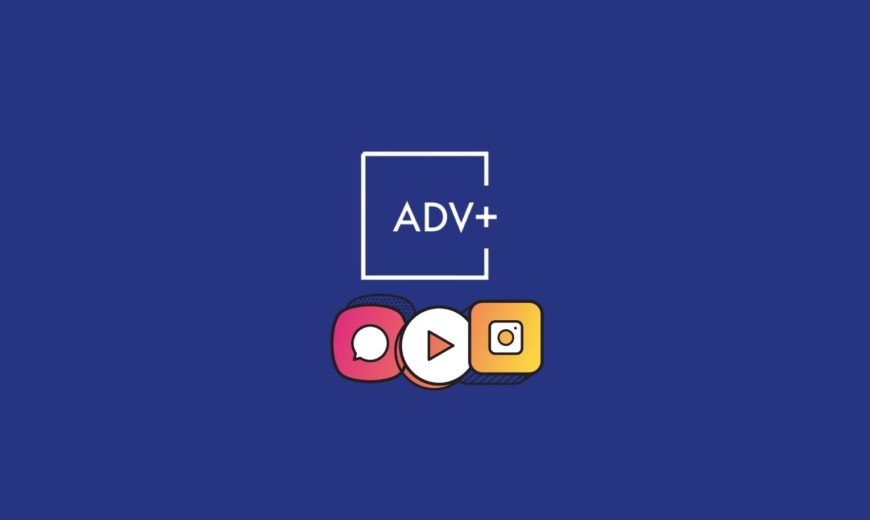 From 1 to 4 December we'll be at the Rimini Palacongressi to celebrate the Digital New Year together!
The New Year of digital education is an event organized by Search On Media Group that involves all its satellite brands: WMF – Web Marketing Festival, Social Media Strategies, Search Marketing Connect, the Digital Week and Connect.gt.
4 days of training and networking as an opportunity for learning, growing professionally and confronting between experts, professionals, freelancers and digital enthusiasts.
A full immersion in digital not only limited to those 4 days.
All events and meetings will in fact be accessible in hybrid online mode and will remain available for the 12 months following the event, guaranteeing all subscribers extended teaching throughout 2022.
Two main events will mark the celebrations of the digital New Year: first the Social Media Strategies (1 and 2 December) and then the Search Marketing Connect (3 and 4 December).
1-2 December: Social Media Strategies
"Social Media Strategies", is the event designed for Social Media Marketing professionals to be held in the first two days of 1 and 2 December.
This eighth edition will present 11 themed rooms, more than 70 speakers and a fully customizable training system.
5 rooms dedicated to advanced teaching for Advertising, Analytics & Tech, Tik Tok and Instagram, Brand Strategy and Creativity, Content Creator.

Plus other moments dedicated to E-Commerce, Case Studies, Tools, Workshops, Back To Basic, created in collaboration with Connect.gt, WMF, 7 Training.
Our team member Roberto Nardini will held a panel focused on the recent #InstagramUpdates to get the best ideas to implement on our social media strategies.
He will also participate to the Round Table: The future of Social Media: videos, images and shopping with Valentina Vellucci of Nuovamacut – Teamsystem company, Angelo Marolla of Search On Media Group and Silvia Signoretti, Franchising Marketing.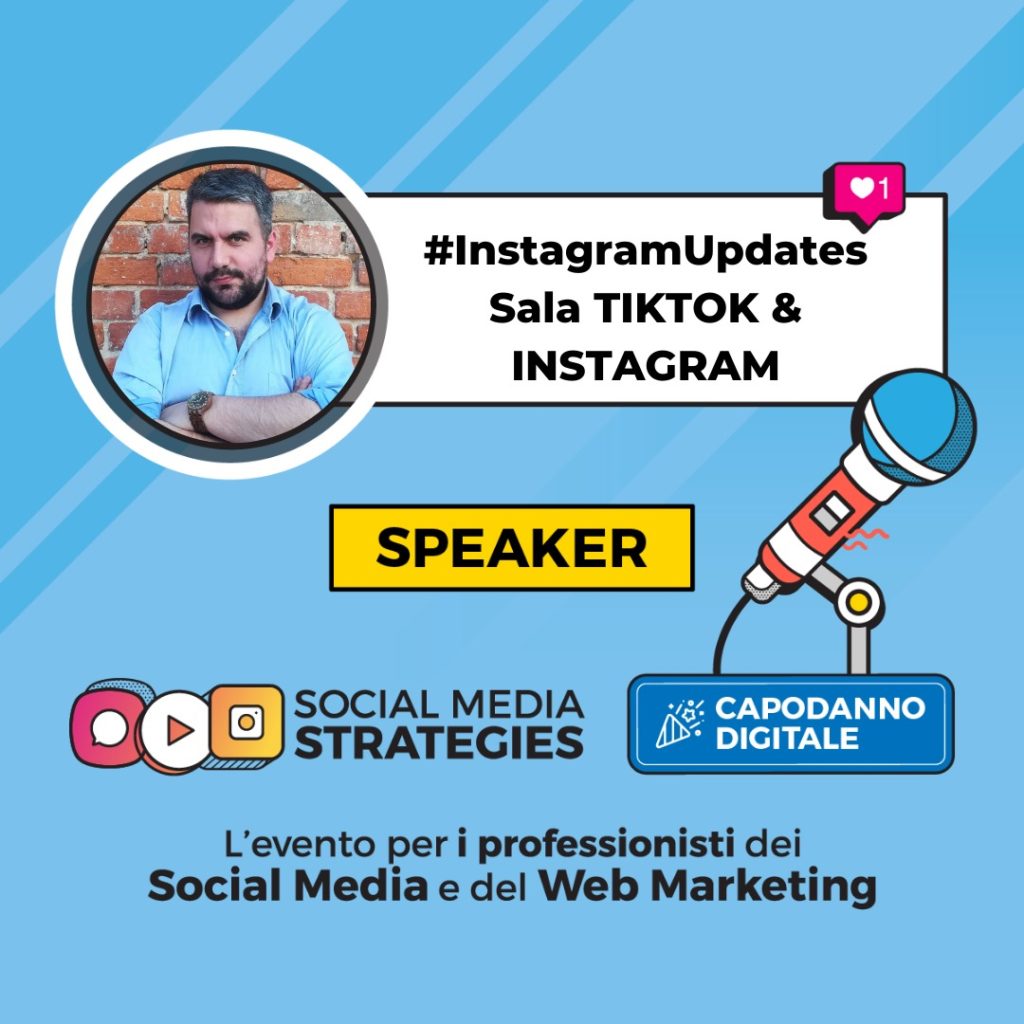 You can fin the complete schedule here.
3-4 December: Search Marketing Connect
From 3 to 4 December Search Marketing Connect will take place as the second appointment to celebrate the Digital New Year together.
Born in 2006 as the first Italian training event on SEO and as a meeting point for the GT community, over the years it has become the reference training event for digital marketing professionals in Italy.
The program for this new edition is very dense:
on the Plenary Stage "Connect The Future" we will talk about the future of the Digital Strategist profession and 4 "Advanced" Training Rooms will be dedicated to: SEO, Analytics, Ads and Deep Tech.
During the two days, moments dedicated to Structured Data, Link Building, CTR on SERP, Smart Shopping Campaigns, Analytics 4 will alternate.
You can find the complete program here.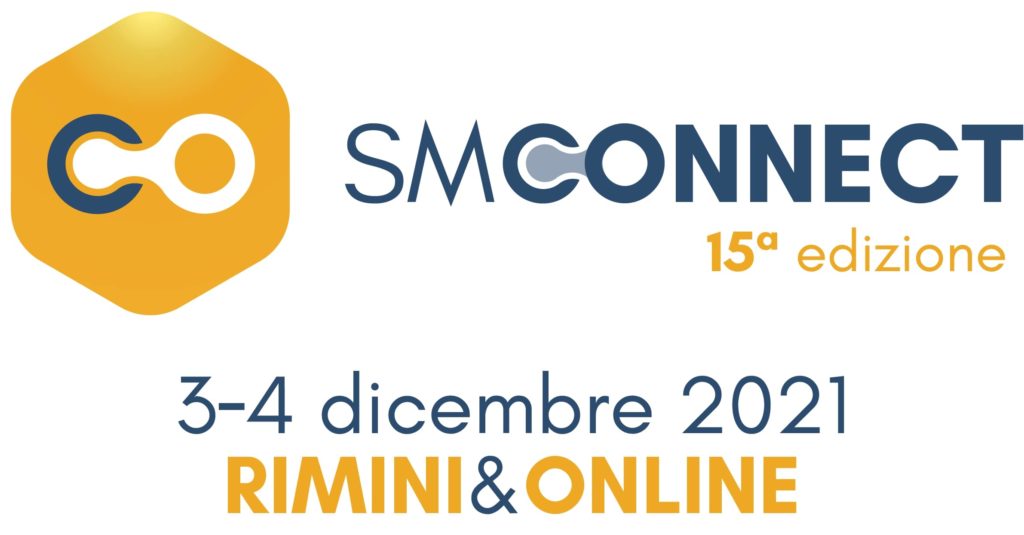 We'll be there, and you?
We, as ADV +, could not miss an event so full of input and ideas to grow professionally and always offer a better service to our customers.
You will find us there, around the Rimini Palacongressi and on stage to talk about the things that are most important to us.
With the possibility, finally, of being able to meet there face to face!
Keep reading our blog to stay updated!