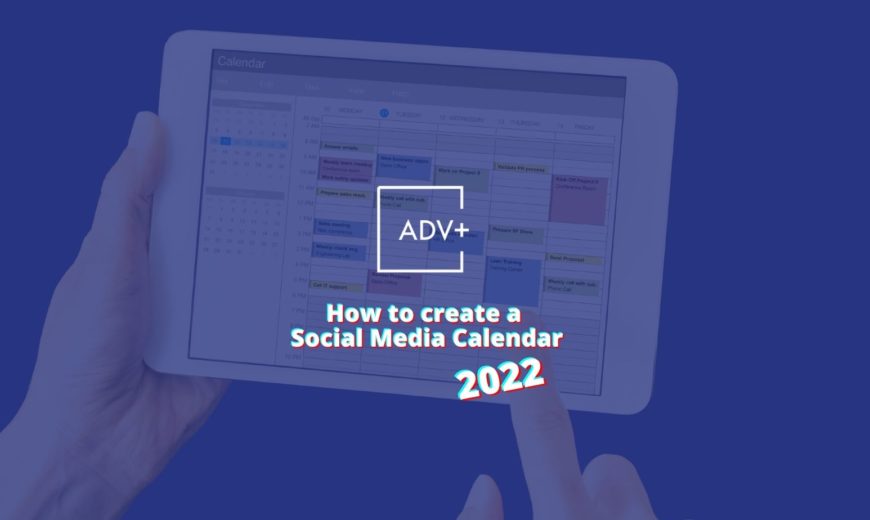 Building a Content Calendar is the perfect solution to optimize and schedule your contents on your social media channels.
It helps you to move ideas and keep high your creativity on the medium and long term.
It's a must have tool for anyone who run a business online, whether it is a big or medium company or a freelancer.
But how create a Content Calendar for Social Media from scratch?
And what are the best tools to do it?
In this post we'll see together how to create the perfect Content Calendar to keep constancy in your online Strategy, increase your post's reach and attract new potential clients.
What is a Content Calendar and why you need it
To keep constancy in the production and publication of your contents on social media, you need to know how to move in advance.
Having an idea of what to publish on a weekly or monthly basis will help you to don't get too close to the terms.
The Content Calendar is just for this: it is an organizational scheme that helps you meet deadlines and not run out of ideas.
Yes, because planning forces you to think about contents in advance, placing them strategically on the calendar to compose your digital strategy.
In addition, the Content Calendar allows you to work on a common digital document with colleagues and customers, so that everyone is always aware of what, where and when it will be published.
It allows you to organize the publications according to the different types of content: posts, images, carousels, videos, short videos.
Now that we have convinced you of the importance of a Content Calendar, let's see in practice, how to build one.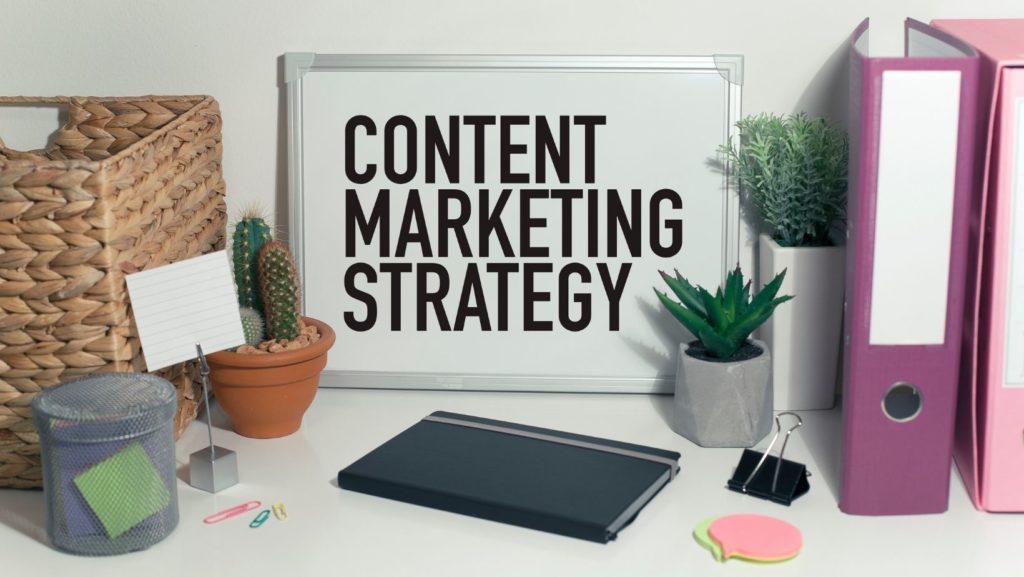 A simple Guide to create your Content Calendar for Social Media
Keep your target in mind
During all stages of conception, development, creation of your digital contents it is very important to keep in mind who you are talking to.
The Content Calendar has a mainly organizational function but plays a fundamental role in the entire content production process.
In fact, we recommend that you compose your calendar as you define your strategy, always keeping in advance on future releases.
Study the behavior of your buyer personas, interests and needs, which channels they use most and on which days and times they are most active to better organize your publications.
Brainstorming and Team Work
While you're designing your content, whether you are an agency or a freelance, it is essential to discuss it with your team, collaborators and clients.
This step is essential for identifying the information needs of your customers, i.e. the set of information they need to be interested in the product and evaluate their purchase.
To be effective, your content won't have to focus exclusively on product promotion: it will have to offer added value to stimulate wider interest and convince your customers that you are the professional they need.
Consider the idea of creating periodic columns in different formats (Short Video, Carousels, Photos) using the different channels in a strategic way.
Study trends, keywords and validate your content
Once the brainstorming phase is over, it's time to check that your ideas really meet the needs of your potential customers.
There are several methods to validate your strategy.
First of all, study the trends on search engines. You can use free online tools like Google Trend for keyword research and related topics.
You can also play with SEO (Search Engine Optimization) using tools such as SemRush or SeoZoom but also by taking advantage of the self-completion of the main portals such as Google itself or YouTube.
Compose and organize your Content Calendar
Now it's time to start composing your calendar with the releases.
Our advice is to use colors and labels that allow you to distinguish types of content and objectives.
Remember to use understandable abbreviations and always insert at least these fields on the calendar:
Publication date
Title
Social channel
Copy
Goal (if your content serves to increase Awareness, Engagement or is aimed primarily at Conversions)
Author
Campaign
Notes and comments
Best tools to create your Content Calendar
Let's now list the main tools to create the perfect editorial calendar for your social networks.
Excel
Let's start with the basics.
We all know the extended potential of Excel, especially when it comes to financial statements and data analysis.
For this reason, when we think about a Content Calendar, it may not seem like the most immediate choice.
In fact, Excel meets a lot of customization needs.
You can change the size and color of the cells, insert notes, comments, drop-down menus. And it is very reactive if we intend to enter dates and metrics, whose calculation and updating can be automated through simple functions.
Google Spreadsheet & Calendar
Google Sheets is, quite simply, the online version of Excel.
Same advantages, with the addition that the document can be more easily shared with other team members (appointed by the administrator or via external link).
Remaining in the Google Drive universe, the alternative can be Google Calendar, also in this case customizable by inserting colored labels, notes and publication times.
Business Suite / Creator Studio
If you are looking for a planning system integrated to the social channel, the solutions offered by Facebook could be for you.
By accessing the "Planning" section of the Business Suite or Creator Studio platforms, in fact, it is possible to access directly to the Content Calendar. There you can create, edit, schedule and public your posts and save drafts if you need.
Another advantage is the possibility to directly manage two channels (Facebook and Instagram), comments and access insights without ever leaving the platform.
Asana, Trello or Notion?
It's THE question that sooner or later plagues every planning and productivity enthusiast.
These are three competing apps (Asana, Trello, Notion) for shared management of projects and tasks. They consist of numerous (almost equivalent) features, some of which are accessible with a free plan, others more specific for a fee, by subscription.
All three platforms give the possibility to Content Calendar for social media using predefined templates, which can be customized and shared with all team members.
It is possible to insert notes and lists of tasks to complete before arriving at the publication of the content.
Our advice is to experiment with all of them in order to choose the one that suits your needs and those of your team.
Plan and schedule your content to increase productivity!
We hope to have convinced you so far of the importance of creating your own Content Calendar while still taking advantage of the spirit of the good intentions of the beginning of the year.
If you need help or specific advice on your case, do not hesitate to contact us, we will be at your disposal!